A COVID-19 Update for our Customers in Victoria
---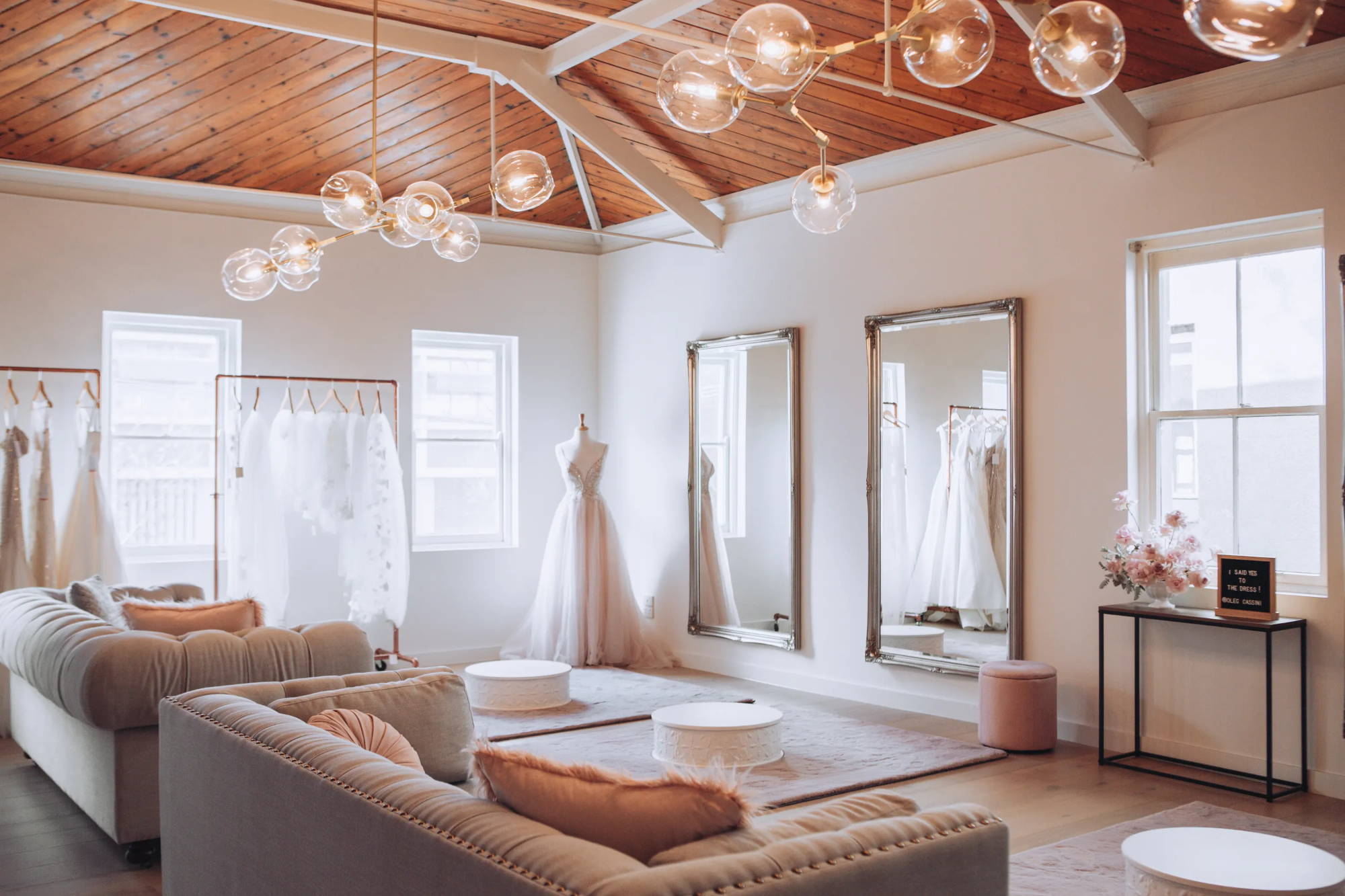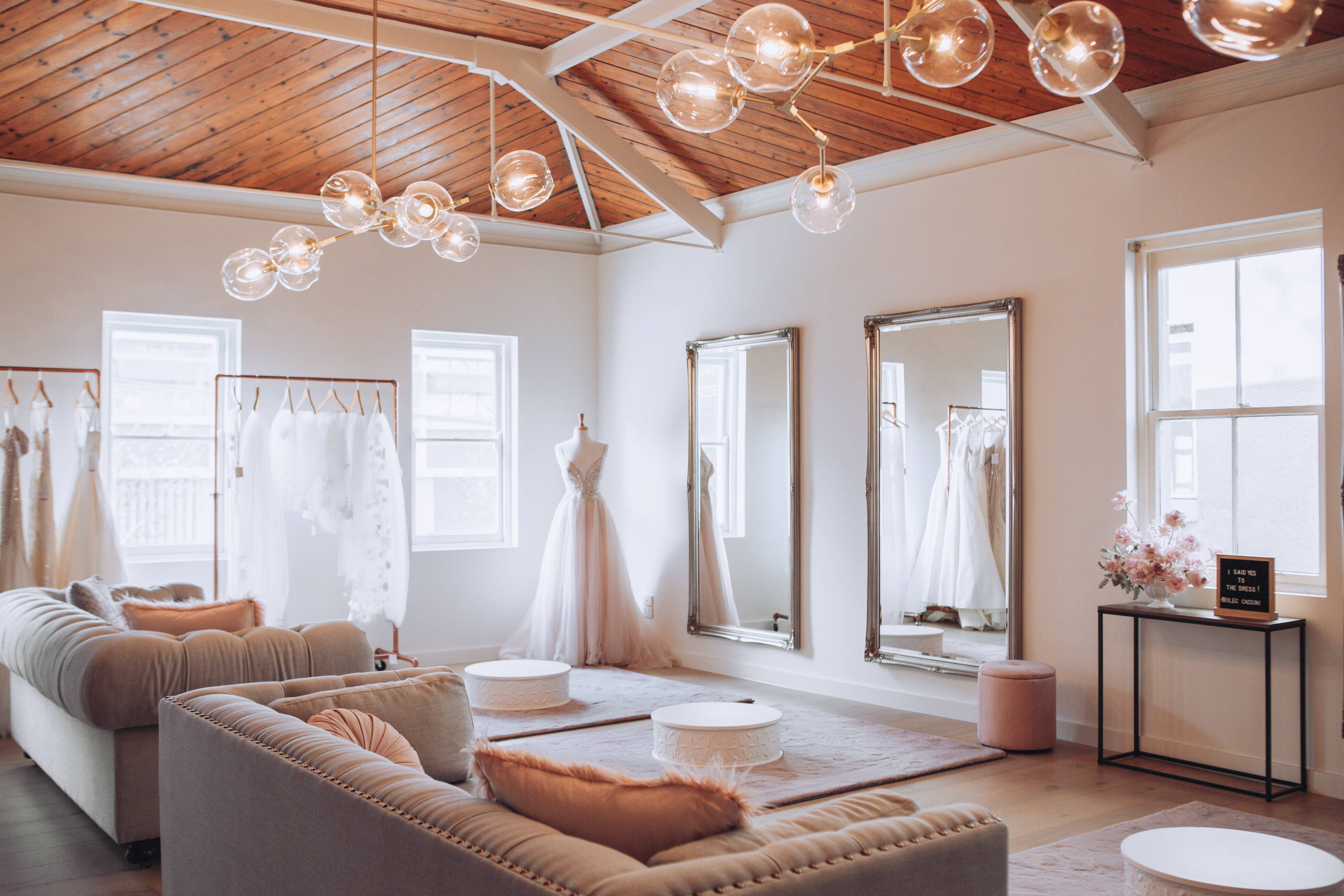 Our Carlton showroom is re-opening from the 5th of November and our stylists are ready to help you find your dream dress. Please note we have placed the following measures to ensure your safety:
---
As soon as you enter our showroom please clean your hands with the hand-sanitiser provided.
We ask that you please bring no more than one guest along to your appointment unless absolutely necessary. If you have a large bridal party and are booked in for a bridesmaids appointment please contact us referencing the date and time of your appointment and we will see what we can do to facilitate your group.
If you feel unwell (or anyone in your group feels unwell) please do not attend your appointment. Contact us and we will happily reschedule your appointment for a day when you are feeling better.
If you have recently travelled overseas or to any Covid hotspots our staff are here to assist you virtually until it is safe to do so face to face.
We have asked staff members that feel unwell or have been overseas in the last 14 days to not attend the showroom.
Remember, we are all in this together, and we must do our part to stop the spread.
---
---