To celebrate the return of School Formals, the team at OC is giving you the chance to WIN your formal dress!
You know what that means? More expensive shoes!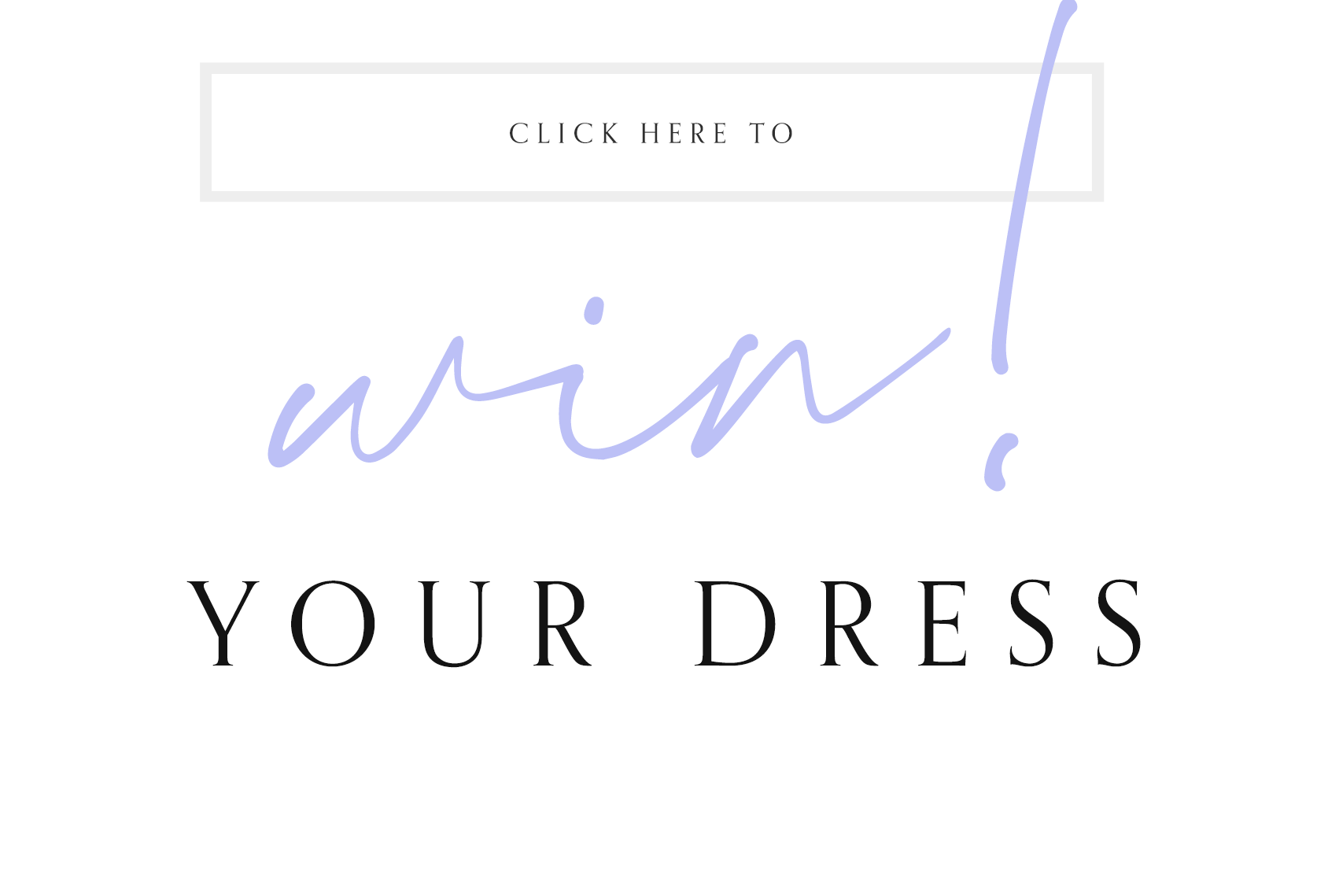 Formal season is finally here, and to celebrate the most amazing announcement that school formals are BACK ON TRACK, we want to give the class of 2020 the chance to win your own formal dress!!!
You've almost made it through the hardest year of your schooling life so far, and in a pandemic no less! It's time to celebrate all your hard work and show everyone your unique sense of style outside that monotonous school uniform.
Following the Chief Medical Officer's announcement, we decided our OC high school babes are in serious need of some extra TLC and what better way to do this than offer you your very own chance to win your formal dress!
---
THE BIGGEST COMPETITION YET

---
One lucky lady in Australia will WIN their very own formal gown!
The winner of our competition will pick any formal gown from our entire evening wear collection! We will outline the steps below to enter and give yourself the chance to win your formal gown:
To enter and have the chance to win your dream gown, follow the steps below:
1. Follow us on Instagram
2. Comment and tag two friends on our competition post!
3. Repost us to your Instagram story!
4. Sign up to our newsletter
We are so excited to see what gown our lucky winner chooses from our collection.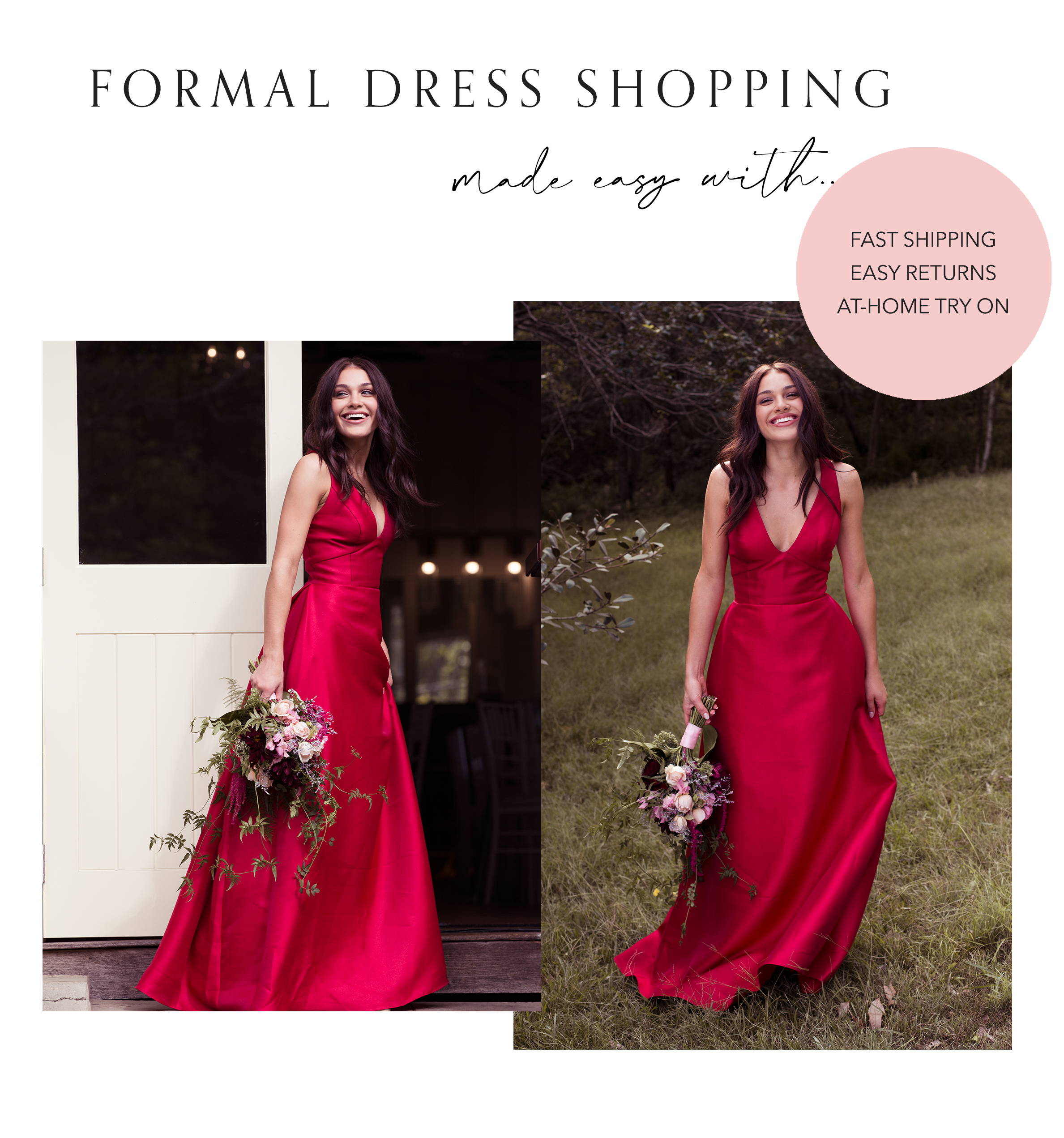 ---
---
While you wait for our competition results, you should become very familiar with our gorgeous gowns! Whether you're planning on being a glamorous goddess or a simple stunner – we know you are going to shine on the big day. Browse insta-worthy formal dresses to find your perfect match
---
PLANNING THE REST OF YOUR OUTFIT

---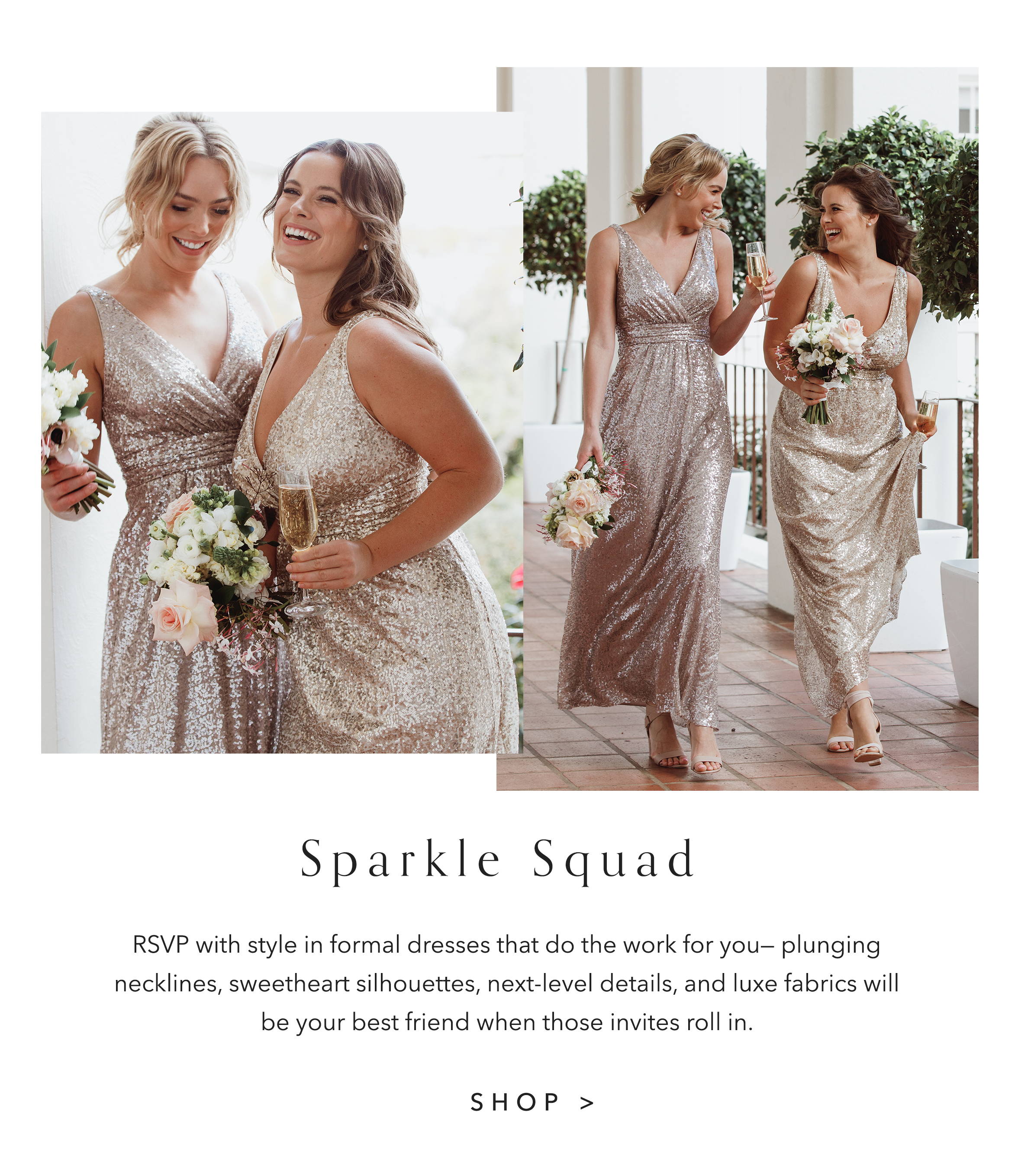 Once you've (hopefully!) won your dream OC gown, it's time to find the finishing touches to complete your look! We have found the most fabulous formal vendors per state so your perfect beauty team is one click away – visit our Pinterest page here to see your dream team!
Keep reading for the rest of your complete formal checklist.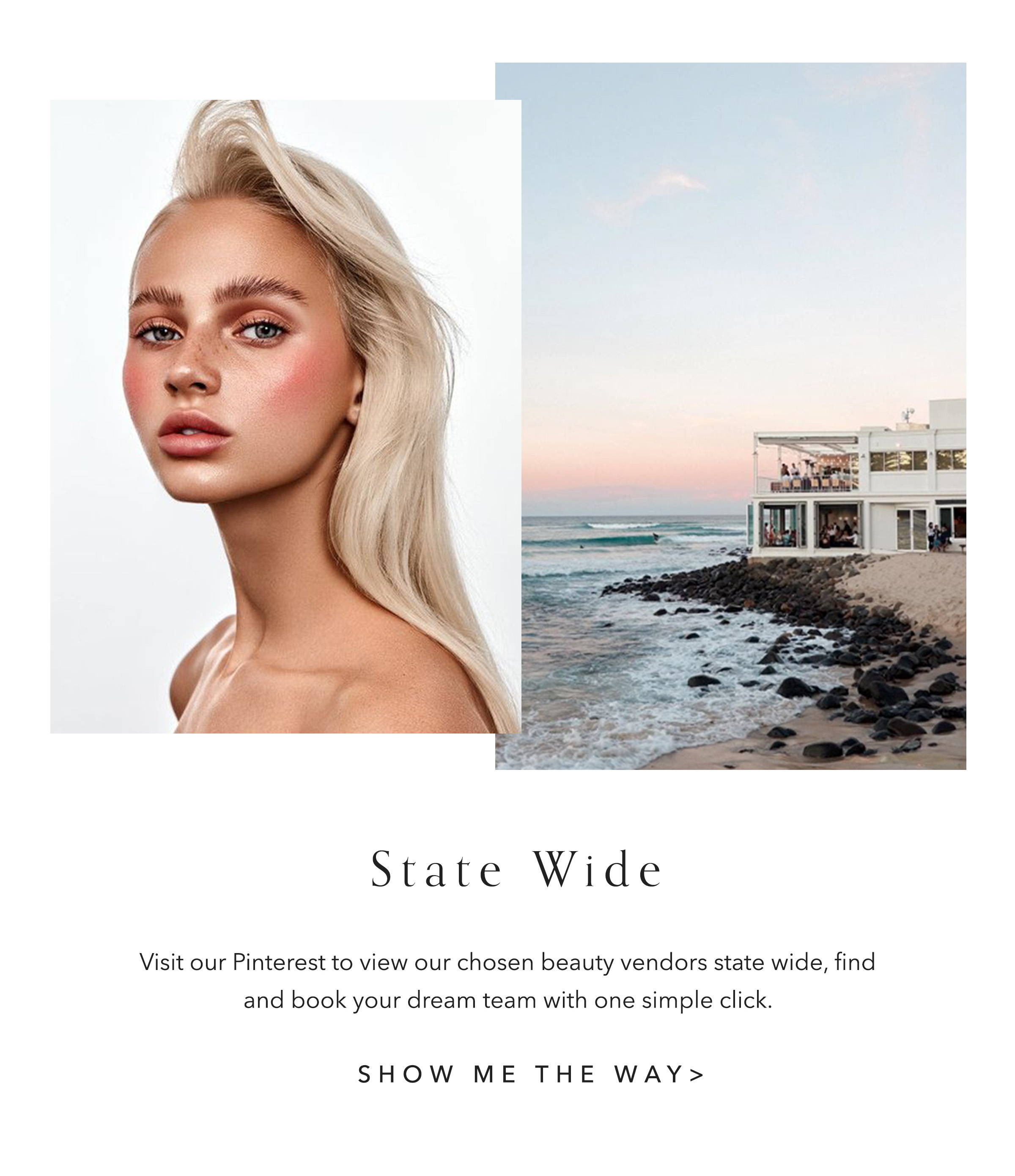 ---
Whether you are planning on wearing towering stilettos, small pumps or a comfortable flat – it's important to find your shoes before your alteration appointment. Your dress will need to be hemmed based off your heel height so it's helpful to bring your chosen shoe with you to your fittings. When in doubt, a nude, silver or black heel is the most neutral option for any gown. Find a pair of shoes you're excited about wearing again after the formal!
OC Tip: If you're wearing a heel, opt for a thicker base for more comfort and support during the day. Remember that you will be dancing all night long!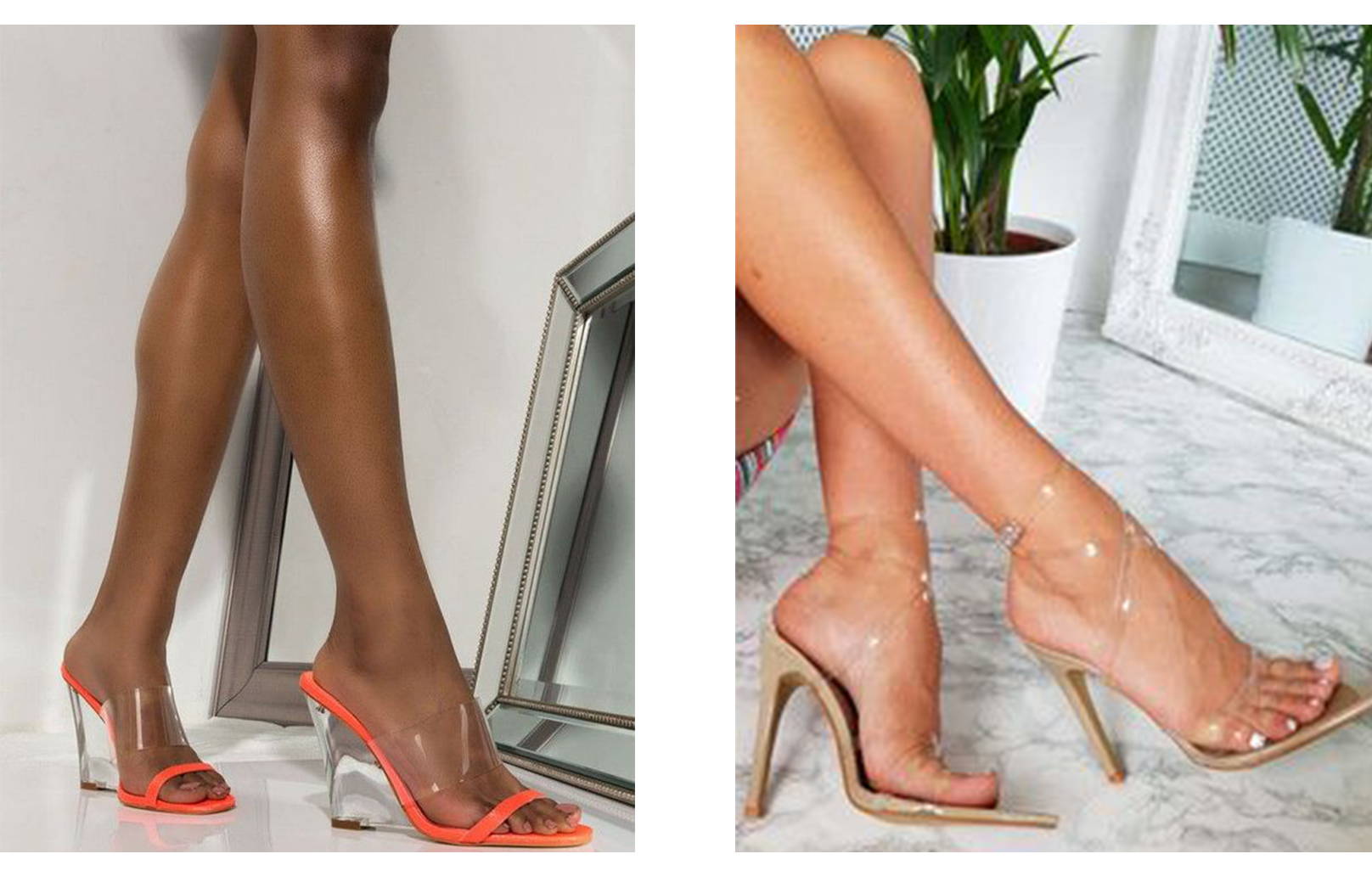 ---
Just like your shoes, your clutch should be something neutral and complimentary to your gown. You definitely don't want to find the gown of your dreams and then a small clutch distracts from it. Nudes, silver, black and white are colours that never go out of style and could look amazing with your gorgeous gown!
What you should carry on the day: tickets, phone, keys, and some touch up lipstick.
---
When you come for your appointment at OC, let us glam you up with our sparkling accessories. It's important to find the perfect pair of earrings or the simple necklace your gown needs! Browse our jewellery collection here and find the icing on top of your formal cake!
---
Australia is blessed with some of the best MUA's in the world and we know you will find a talented artist to glam you up on the day. Enjoy the experience and be daring with your look. Remember that more natural, dewy looks will age better in your photos but follow what you feel confident in!
OC Tip: Book in for a hair and makeup trial before the day so you know you will be happy and confident with your final look.
---
It's up to you whether you're rocking natural nails or acrylics but regardless, your manicure is the final piece of the puzzle. Perfect your formal look with some enviable nail art! Have a look at our OC inspo pics!
Don't forget to enter our competition for the chance to WIN your formal dress!
---