What to Expect From an Oleg Cassini Bridal Appointment
Firstly, congratulations on your engagement! We are so excited to welcome you into our showroom and are so happy you have booked an appointment with us - you have great taste. We understand you don't go bridal gown shopping every day, so we are here to explain the entire process before you visit. Keep reading to know all the ins and outs of bridal shopping at OC.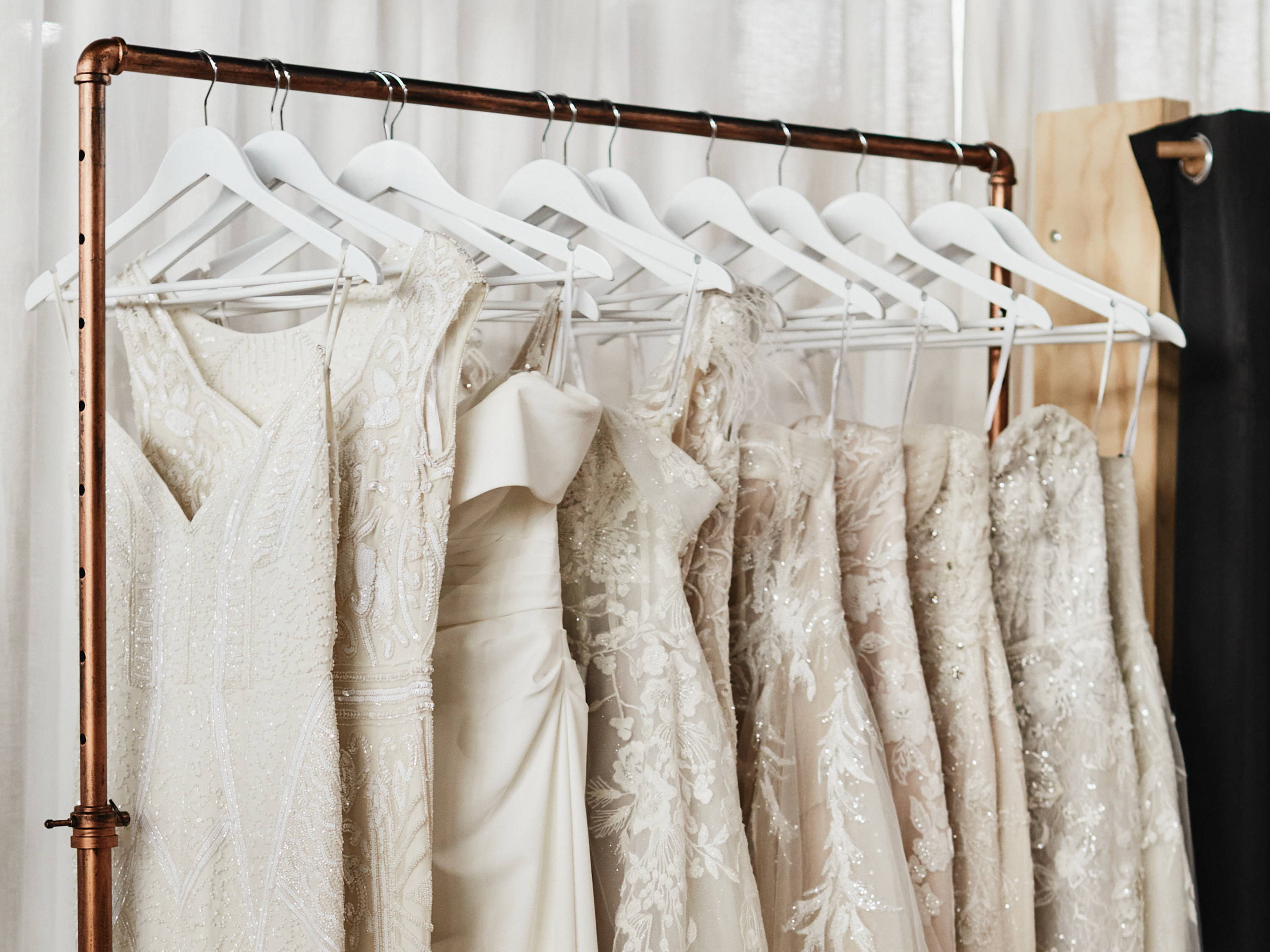 ---
---
Before you attend your OC appointment, we recommend our brides do some light research online to get a grounding in your personal bridal style. We also recommend inviting your most supportive, nearest and dearest, friends and family to accompany you.
When you book your appointment at OC, we require you to select your favourite bridal styles from our collections. This allows your stylist to prepare those styles before you arrive, which allows you more time to try styles during your appointment.
Our appointments are available at a small fee, $30 for initial bridal appointments and $20 for follow up appointments. This fee will be eligible for refund at purchase during your appointment. During your appointment, you will also be provided with complimentary sparkling wine for you and all your guests.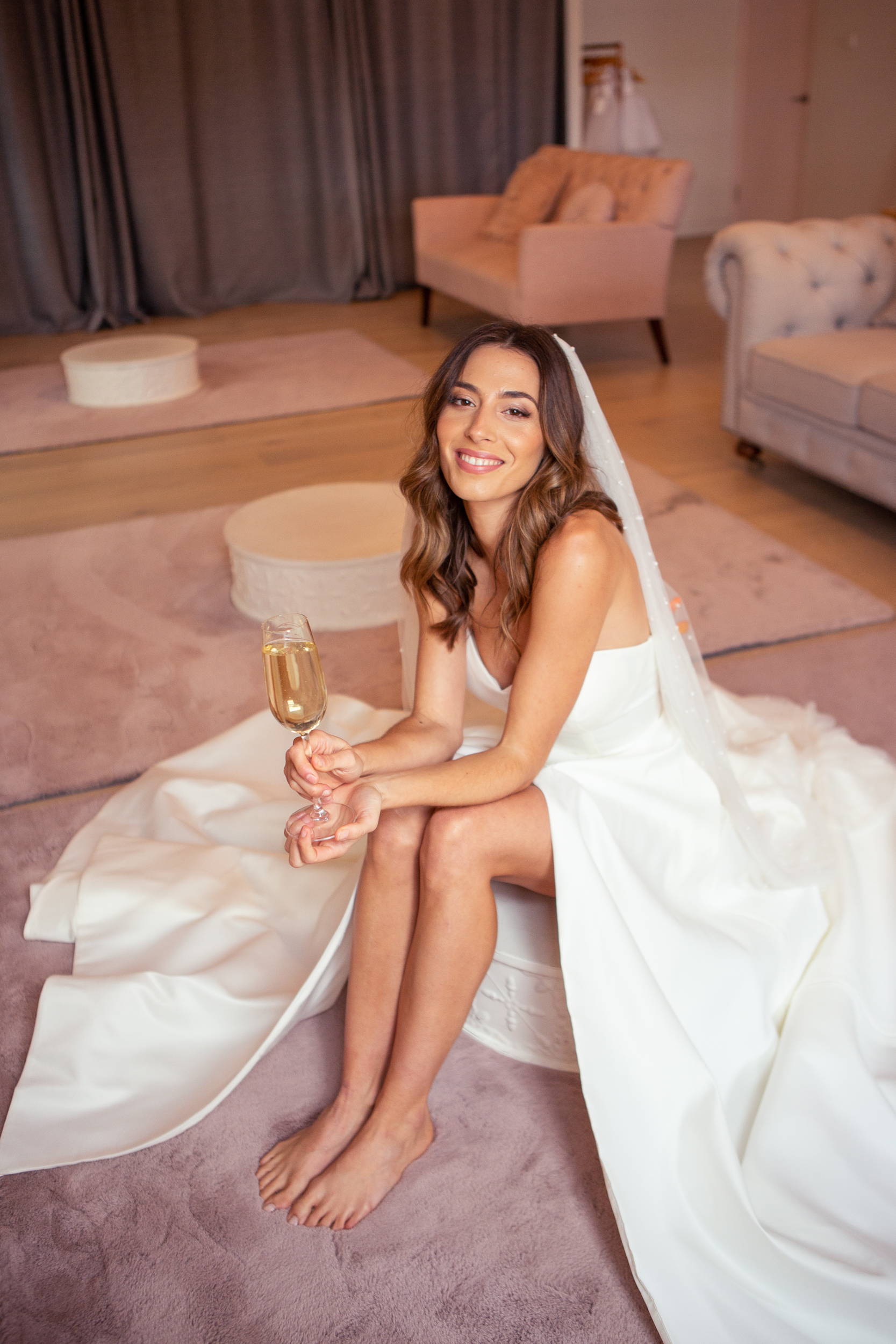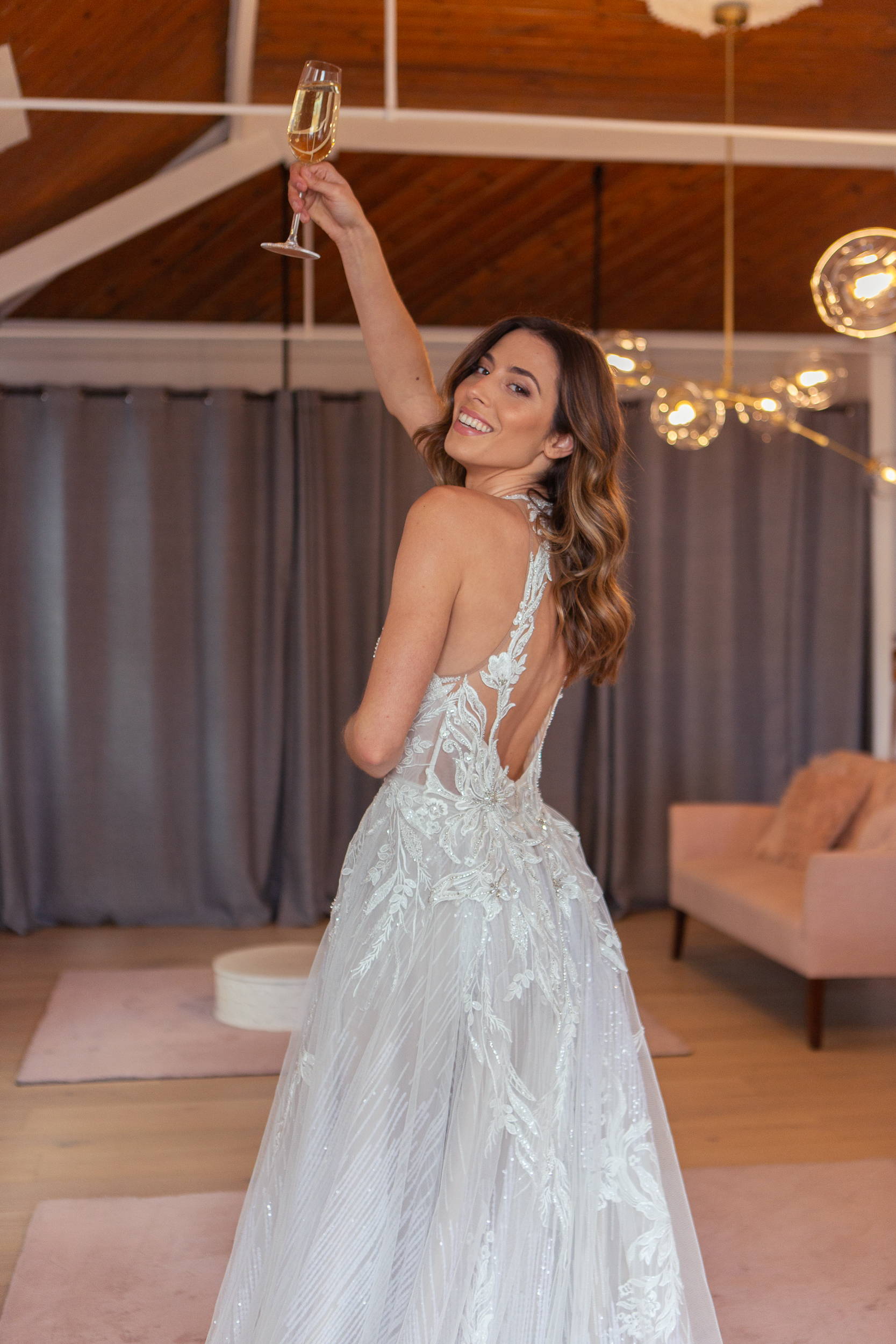 ---
---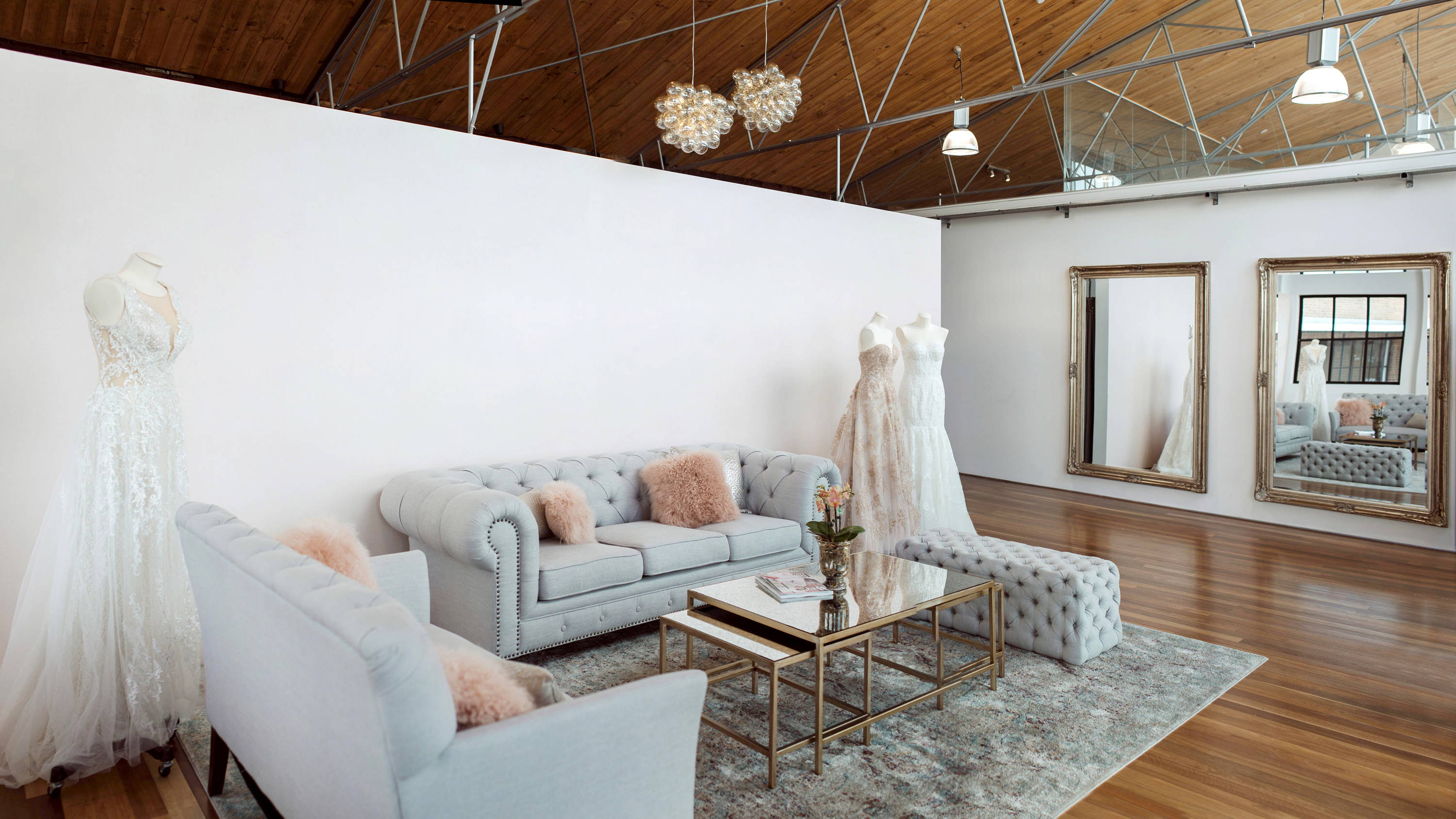 When your arrive at one of our OC showrooms, you will be greeted by your personal stylist and be seated in one of our viewing areas. After receiving your complimentary sparkling wine, your stylist will briefly chat to you about your vision and big day.
During the appointment, you will have the opportunity to try your favourite OC styles and share the joy with your entourage. While you aren't strictly limited to a specfic number of try ons, we find that our brides enjoy trying 5-7 gowns best.
Once you find your gown, you stylist will invite you to retry it at the conclusion of your appointment and glam it up with all your favourite accessories. You will also be able to take all the photos and videos you wish, and facetime anyone who couldn't join you!
---
AT THE END OF YOUR APPOINTMENT
---
So, once you have found your gown and said YES to the dress, your stylist will measure you to find your perfect size. As our gowns are made to order, not made to measure, you and your stylist will discuss where you sit on our size chart and what size would make you happiest.
We will also provide you with all the information on delivery time frames and when to expect your gown. Lastly, we will provide you with our curated list of tailors so you can reach out and organise who you will visit for your alterations.