The Top Bridal Trends of 2022
So far 2022 is shaping up to be a momentous year for bridal fashion. From second looks to tight corsets, bridal fashion is having its moment and we are here for it. With these styles taking over the runway, we are so excited to share them with you!
---
---
What's a wedding without a little touch of drama? Second looks are more popular than ever, and bridal stylists are loving it! Choosing your second look often comes down to showing a completely different side to yourself. If you are opting for a fuller skirt in the ceremony, go mermaid for your reception. If you are doing simple and classic for your vows, opt for an intricate and sparkly design for your second look.
Keep browsing for our most popular second look gowns in 2022.
---
---
---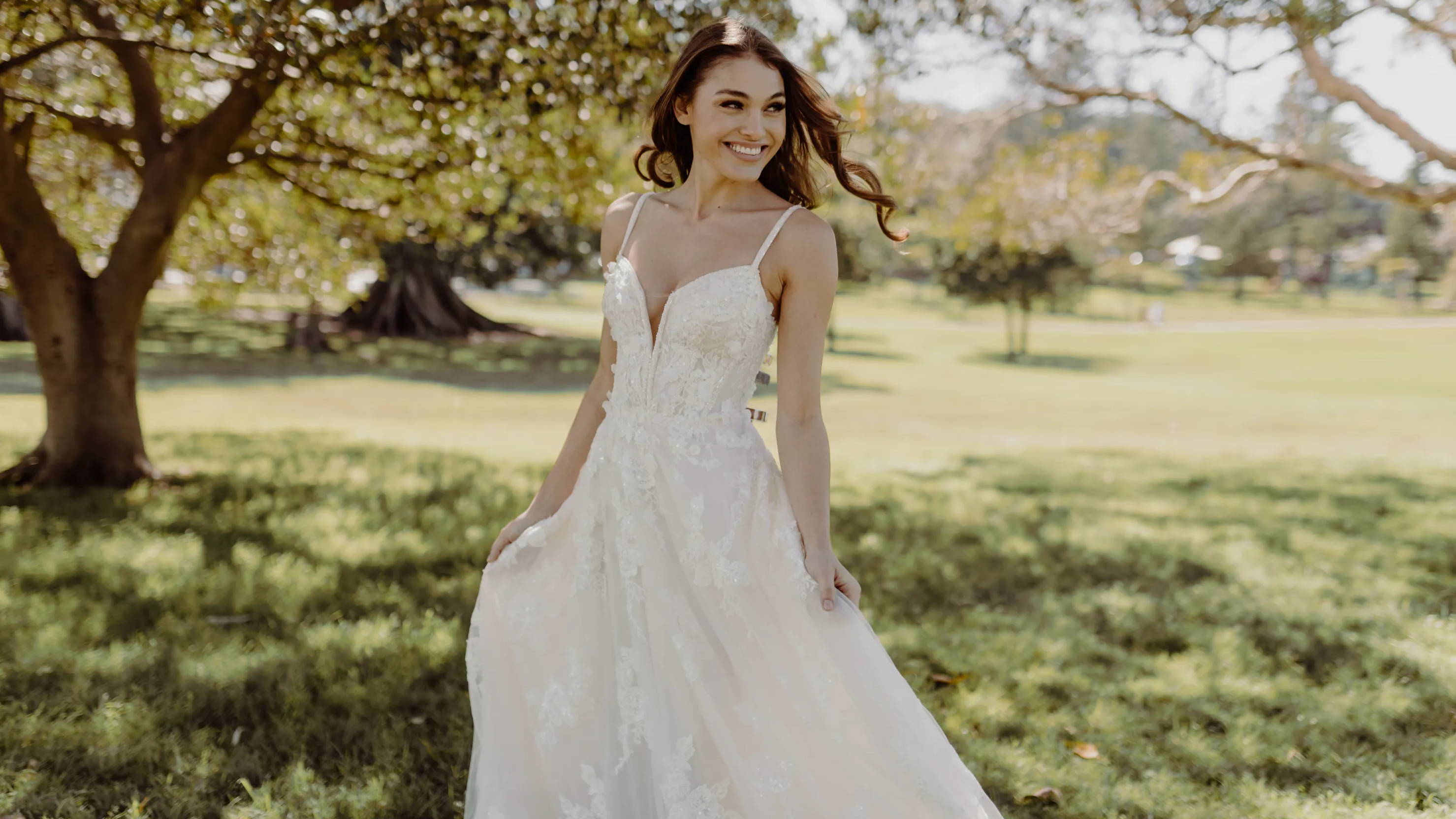 Strategically placed, 3D lace is bringing your favourite floral patterns to life this year. Out with old doily inspired lace, and in with botanical, intricate patterns. For the brides who dream of whimsical, fantasy gowns, this trend is the key to unlocking the fairy-tale element for your big day. Lace is in full bloom this spring, and it's bringing a rosy, romantic vibe to wedding aesthetic.
---
---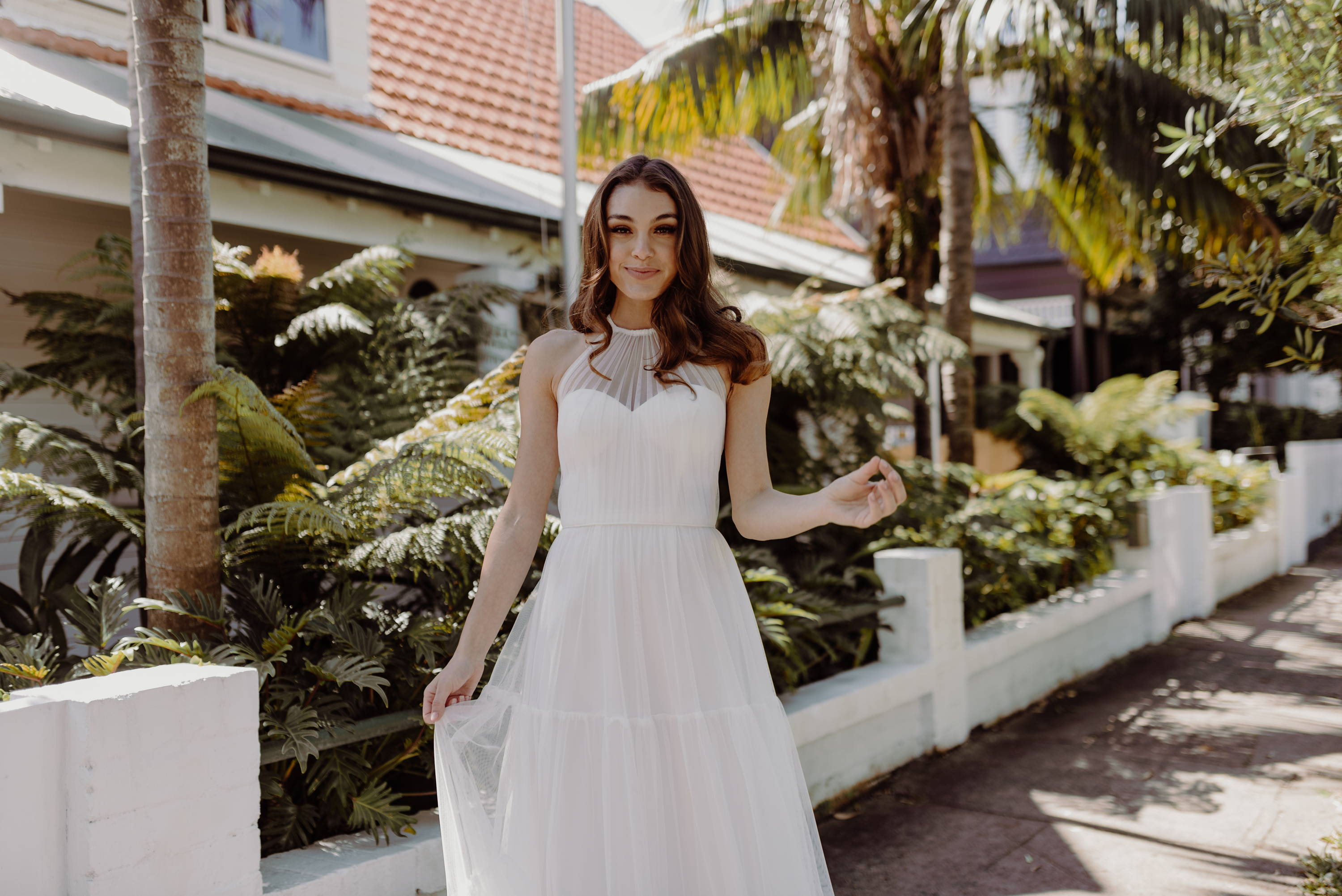 This trend has provided an avenue to showcase the female form. With soft materials and daring silhouettes, the theme of femininity is being explored in non-traditional ways. Whether it is through daring necklines or floating tulle, these gowns show structure in the right places and triumph the devine feminine.
---