How to Make Your Dad Feel Special on your Wedding Day
Show the man who loved you first how much he means to you with one of these personal touches.
Your father has been your rock and your constant support watching you grow and flourish over the years. With the stress of planning a wedding and making sure everything is just right, it's often easy to forget about showing dad some love.
With Father's Day closely approaching, we thought we would make a list of the most creative and loving ways you can make your dad, step-dad (and even your father-in-law) feel included on your big day.
---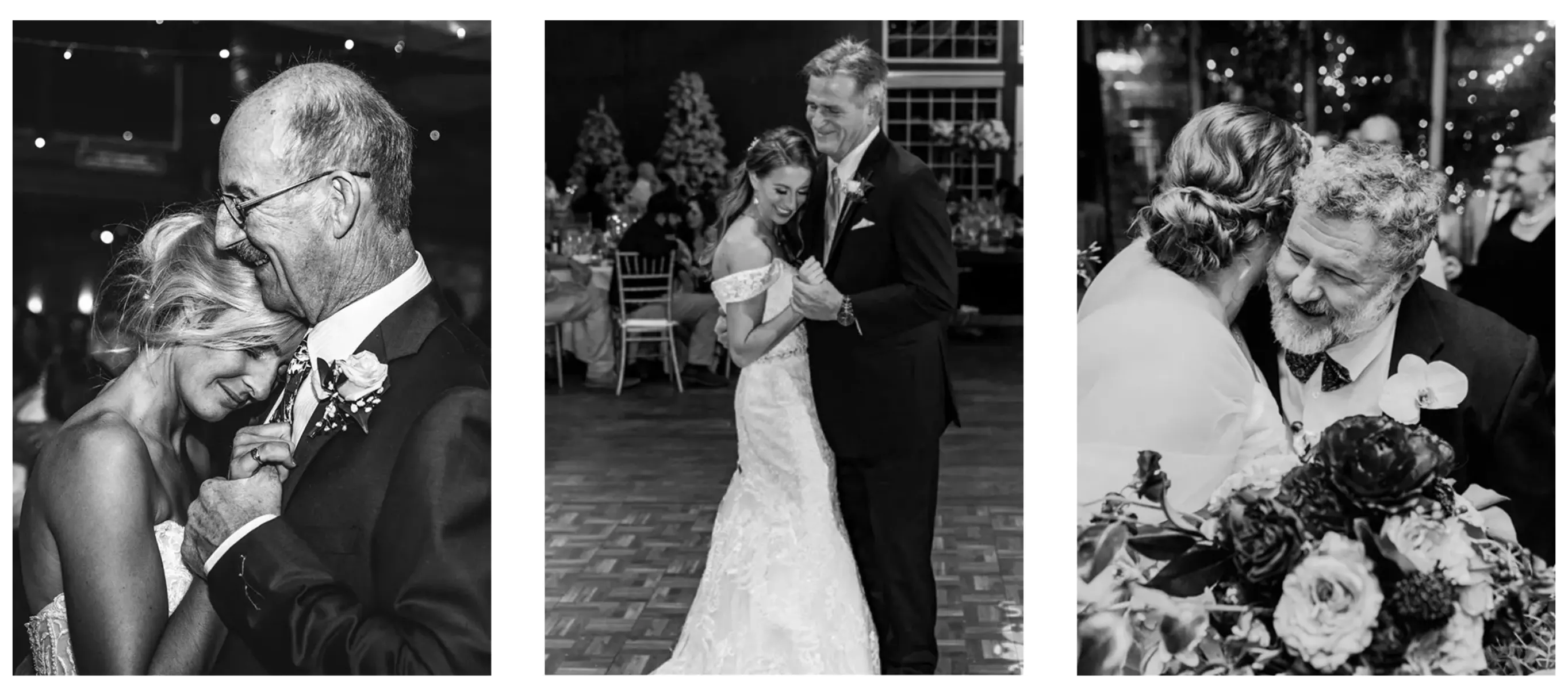 Most wedding traditions see your dad or father figure play a significant role in your big day. I think we can all agree that there is something so special about the love and bond shared between a father and daughter.
Tradition has seen father's delivering a beautiful heartfelt wedding speech, or even hosting the entire night. Make sure dad knows he is more than just a cheque book and keep reading for these super cute and innovative ways to include dad in your big day.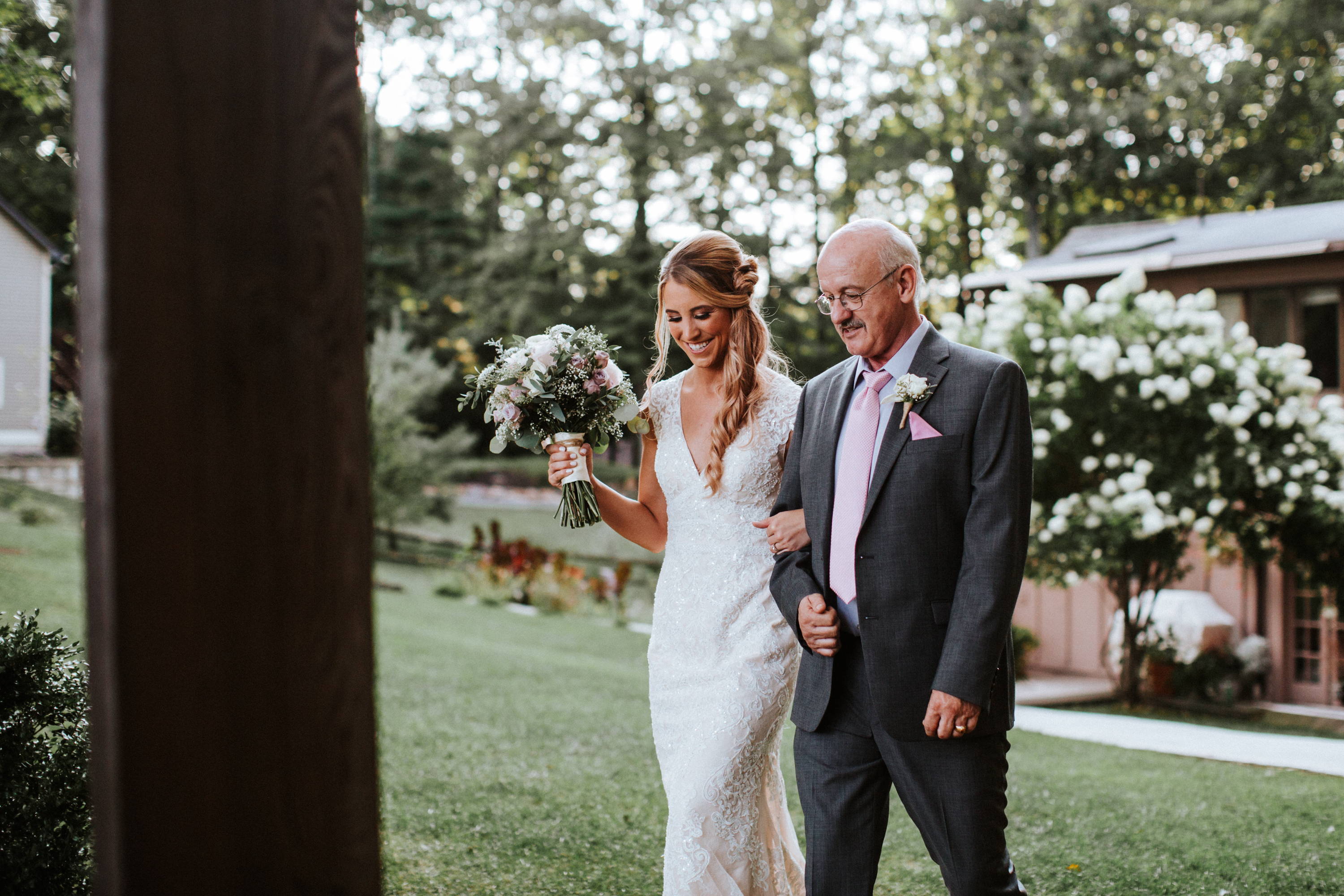 ---
Get him in on the planning
---
There's nothing quite like getting his input on your most special day to get Dad feeling important and part of his child's life. Play to his strengths. Is he a foodie? You could bring him along to menu tastings. Or if he's a music lover, consider getting song recommendations for your march-in, or even getting him to play an instrument!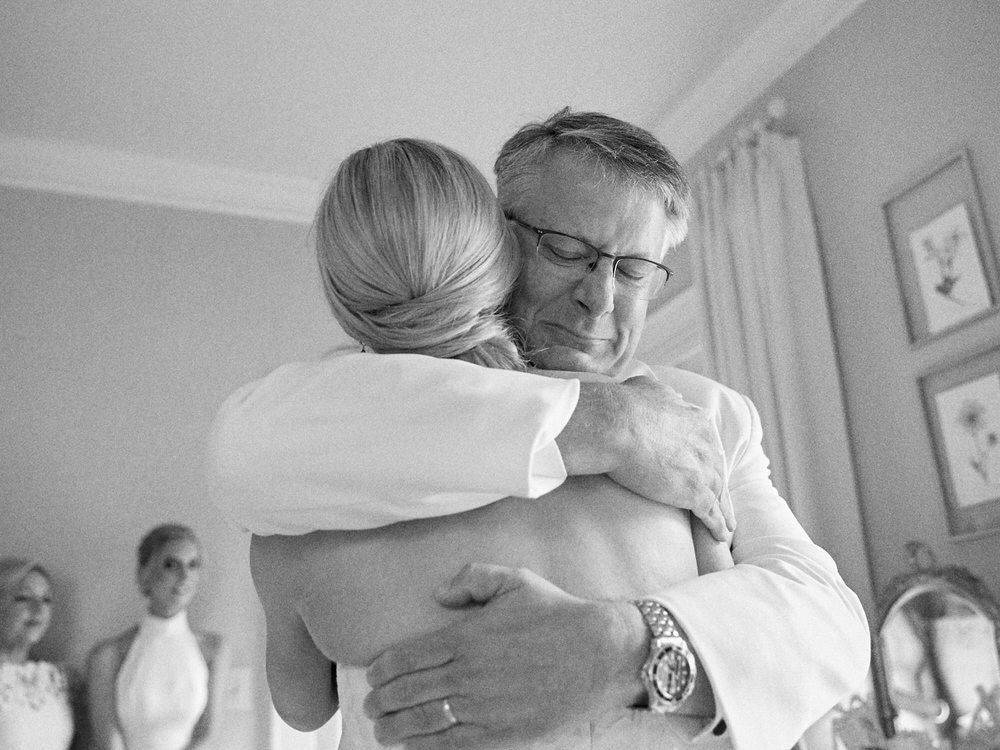 ---
Father-Daughter First Look
---
The wedding world has been loving the trend of first looks. If you prefer seeing your new Mr or Mrs to be for the first time during the ceremony, there's no reason you can still have one… with your father instead!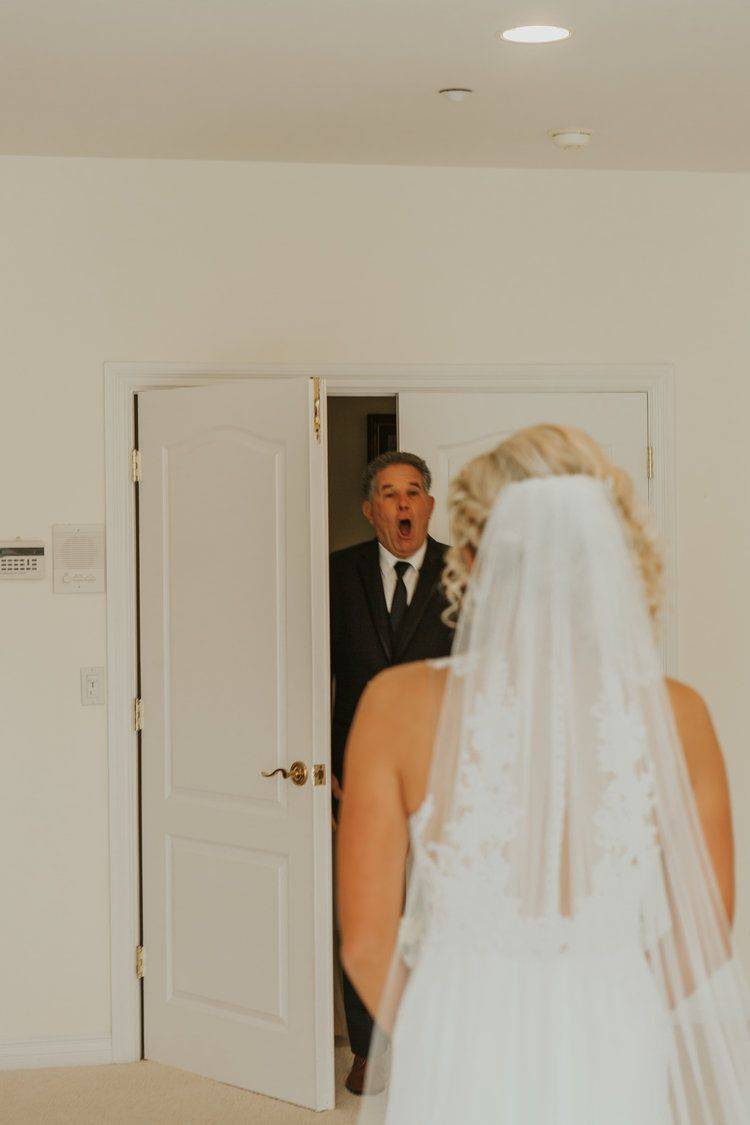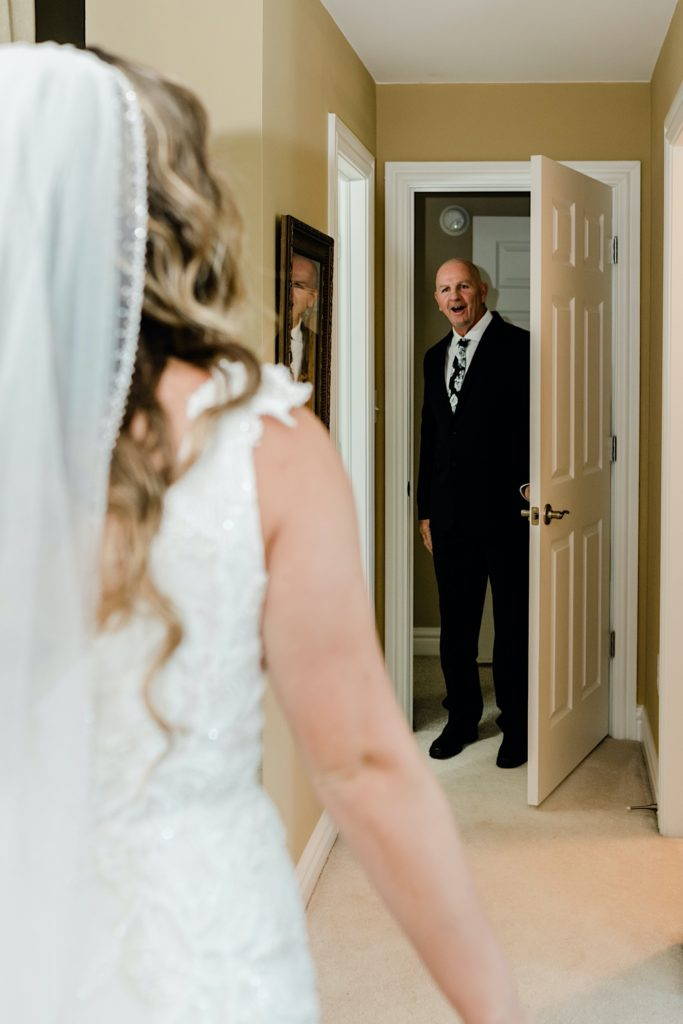 ---
---
Another way to make dad feel super special is to arrange a special boutonniere for your father that makes him stand out amongst the rest! If he's not a floral guy, why not jazz up his dress-tie with a heartfelt message from his baby girl.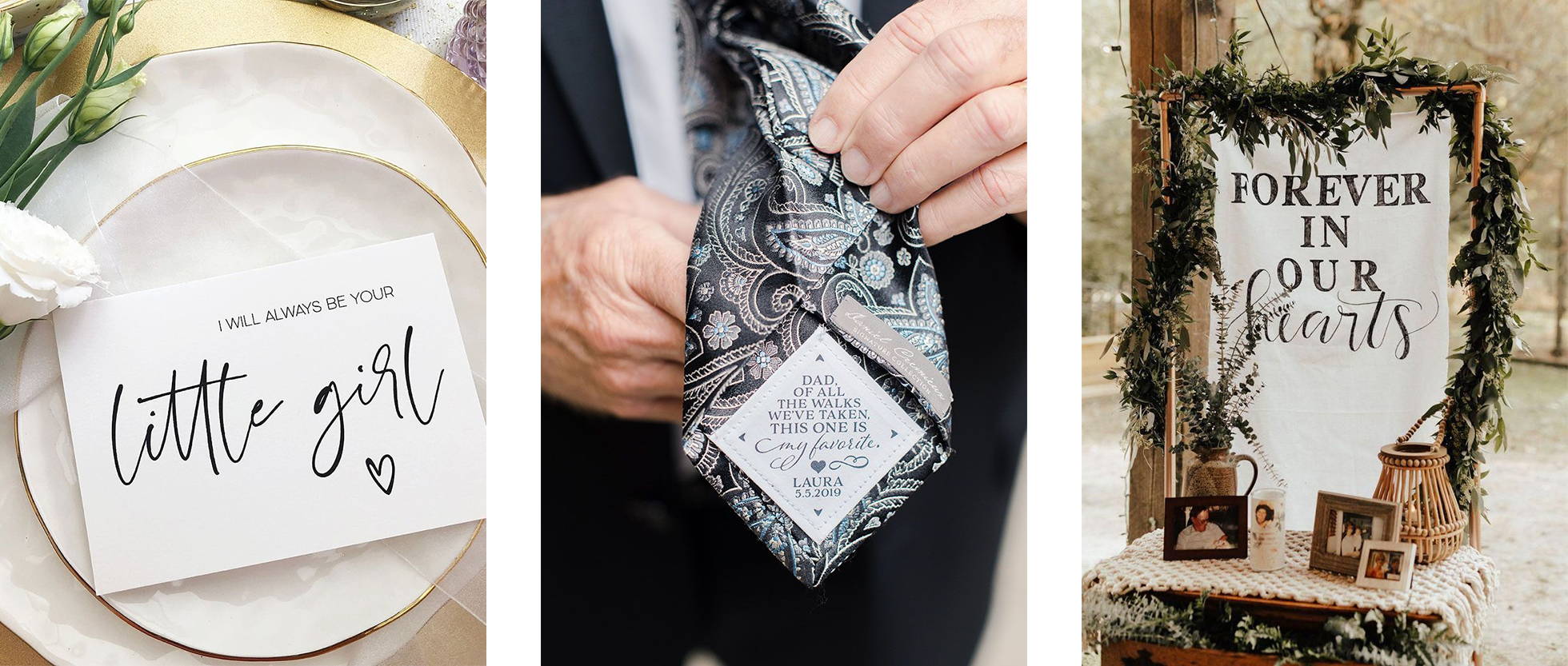 ---
---
If your dad is one to talk the talk, your wedding might be the perfect time to test out if he can walk the walk. If he is musically inclined, you could ask him to be the accompanist to your wedding singer or sing a short song at your ceremony. If he's handy with the tools, ask if he'd be willing to construct a beautifulwedding backdrop. A personal contribution like is such a lovely way for your dad to be more than just a guest on your special day.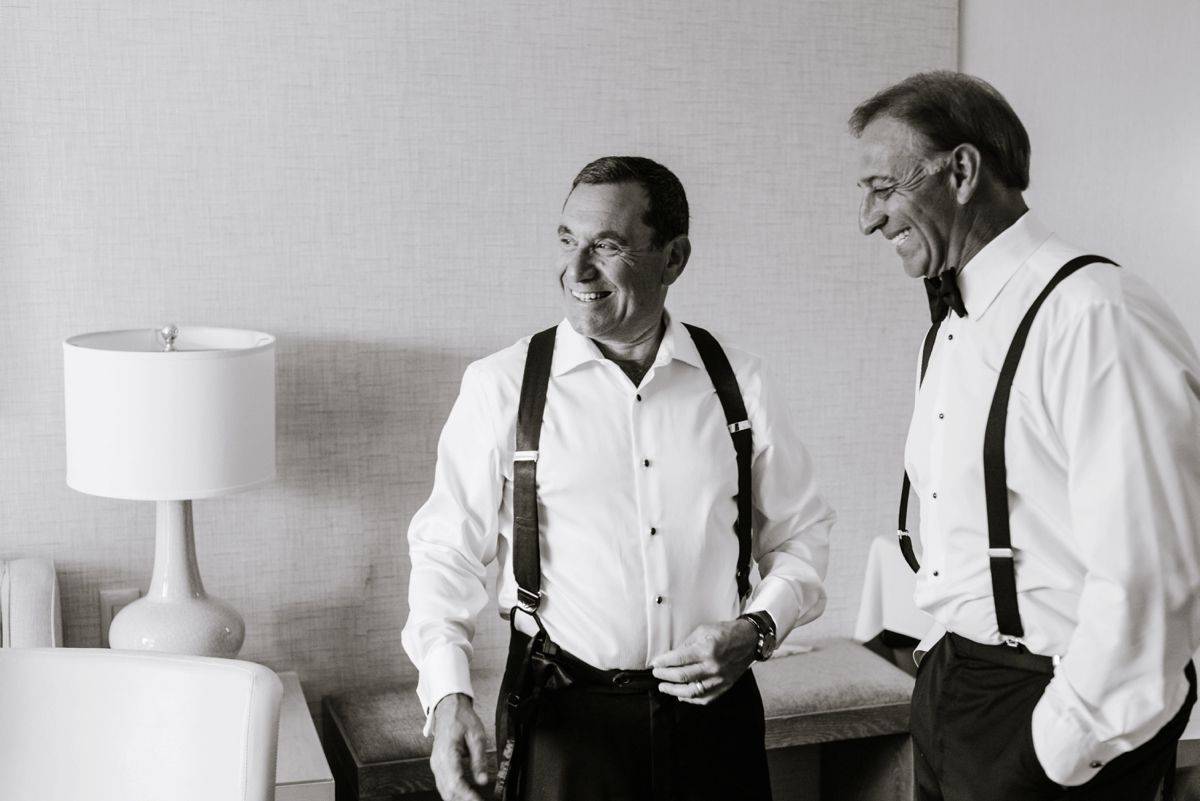 ---
---
There's nothing more tear-jerking than a surprise song to honour your dad on your big day. Maybe it's a song that reminds you of your childhood and memories with your dad, or even the exact song that played during his first dance at his own wedding. No matter if it's his favourite singer, or something with a super emotional back story, you will not regret featuring a tune that (literally) moves your old man.
Make sure to ask your DJ to include this song as a priority, as featuring it on your wedding playlist is a sure way to get him on the dance floor. OR (as long as your dad doesn't have two left feet) if you're feeling like making a statement you can take away the surprise element completely and choreograph a dance together to debut to guests if you're both feeling brave and well coordinated.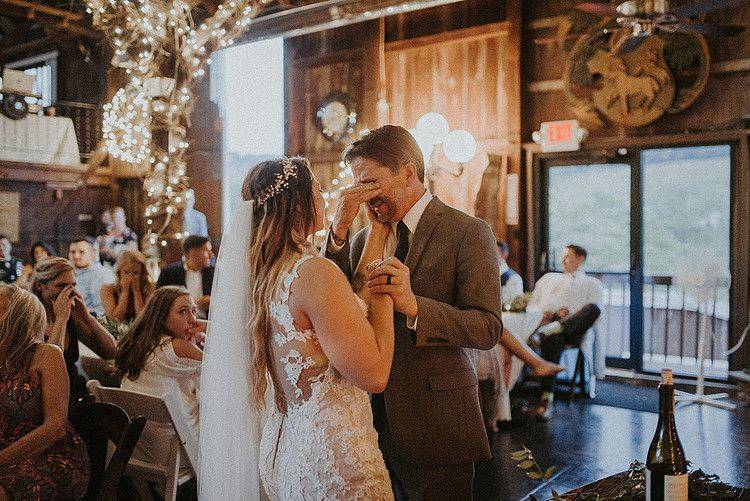 ---
Before he gives you away...
---
Make sure to give him one final hug before you take your husband's hand. We're sure it's going to be a very emotional moment for the both of you.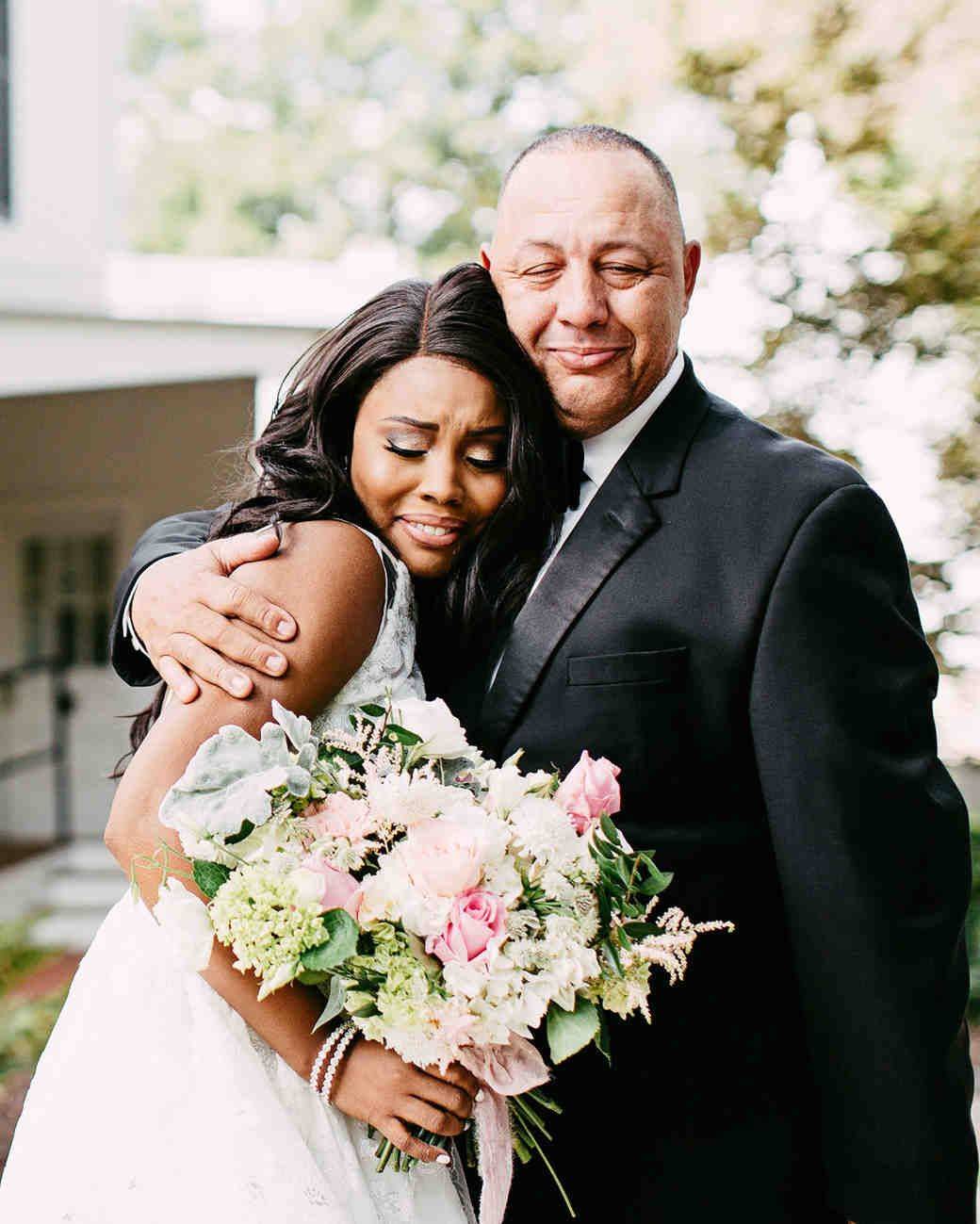 ---
Plan a special first dance with him.
---
While a father-daughter dance is often a given, you can make it more special by taking dance lessons together in the months before the wedding, or choreographing a special dance that you'll bust into after a minute of slow dancing. Or just choose a first dance song that has meaning for the two of you (hint: if it's not a slow song, search the web for an acoustic or ballad version to use).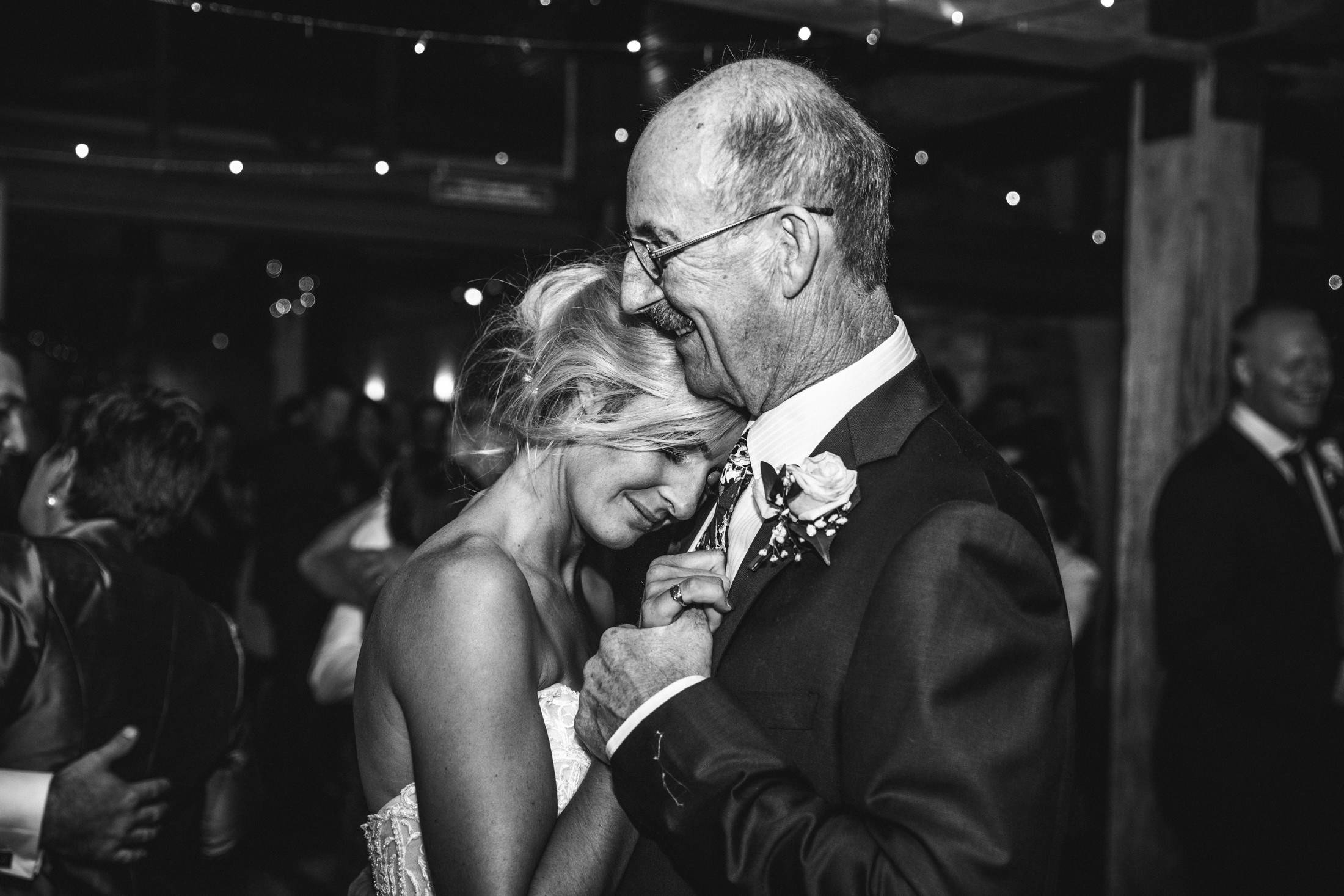 ---
Don't forget the brand-new and soon-to-be dads
---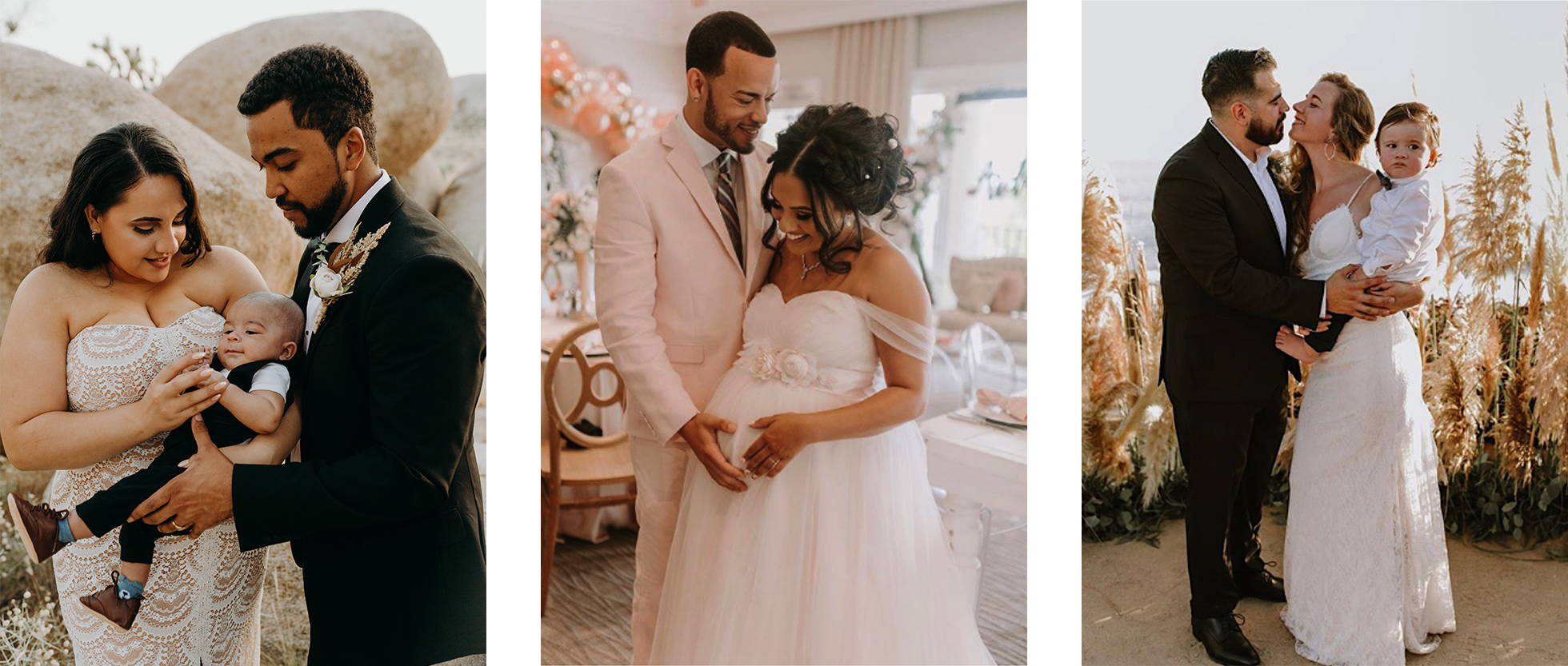 And remember, you can always ask for his input! Since the role for dads in weddings has traditionally been to just cut a check for everything and get you down the aisle, he might not know you'd like to have him get more involved. Reaching out and asking him how he would like to be involved could be the perfect way to find a meaningful way to include him.