7 Ways To Celebrate Your Would-Be Wedding Date
Postponing, or even cancelling, your wedding is a hard decision for all brides and can sadly mean waiting even longer for the happiest day of your life! Tying the knot is starting to feel further out of reach for some; however, you don't have to wave goodbye to your original date. Many of our modern, savvy brides are finding romantic ways to feel that magic on your would-be wedding date and we are so proud of them!
With the help of many creative wedding vendors, you can celebrate with the love of your life from the comfort of your own home and still be health conscious. Don't let your planned date slip through your fingers – keep reading to see how you can plan a special day for you and your fiancé!
---
You may have fallen in love with promises of lemon buttercream and vanilla sponge, so don't wait to satisfy that craving! Order a mini version of your wedding cake for you to enjoy at home with your fiancé. It will not only be a delicious dessert but also a great bonding moment in such a stressful time.
If you can't get your cake delivered, make cupcakes inspired by your wedding cake and have a little picnic for two at home!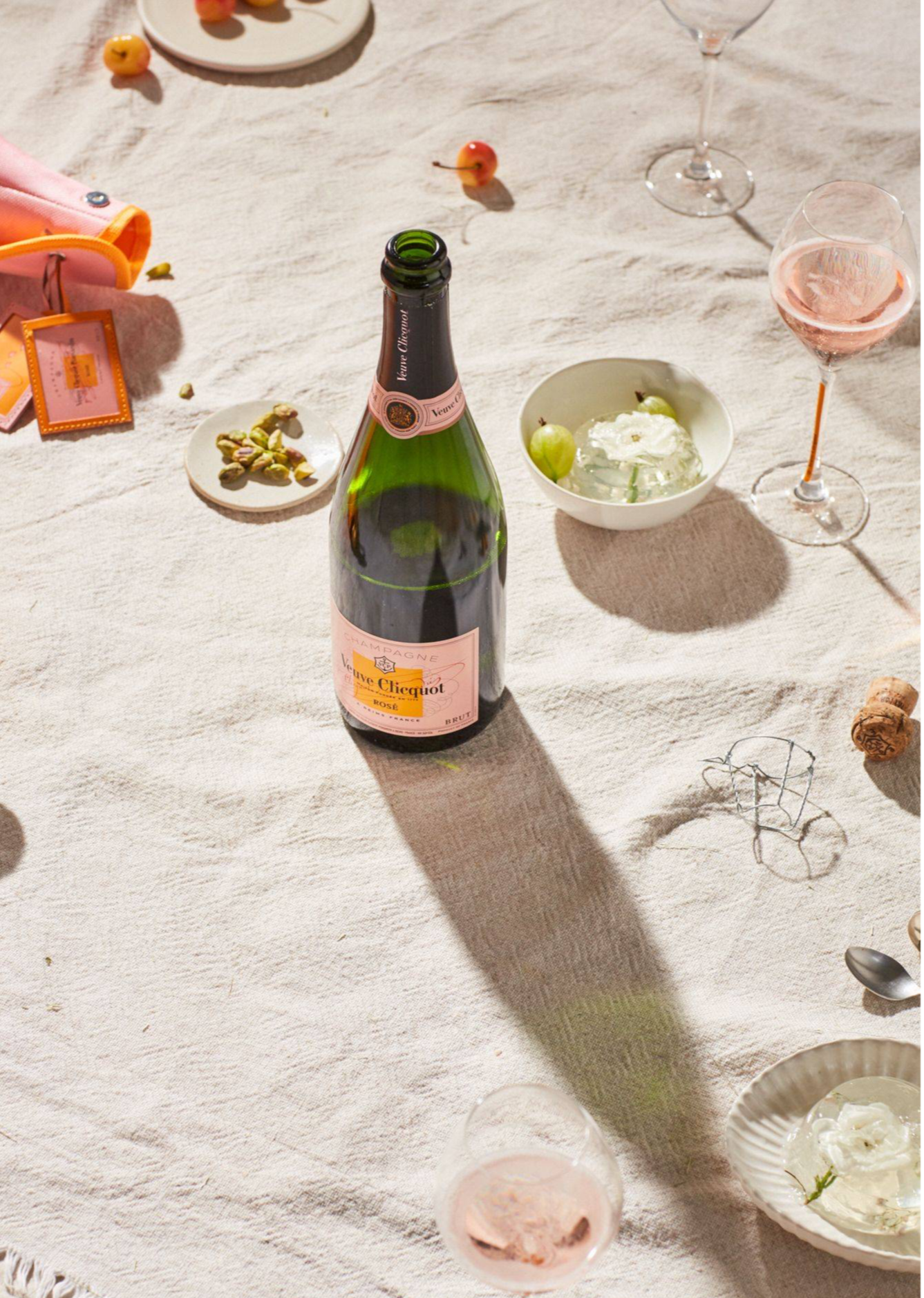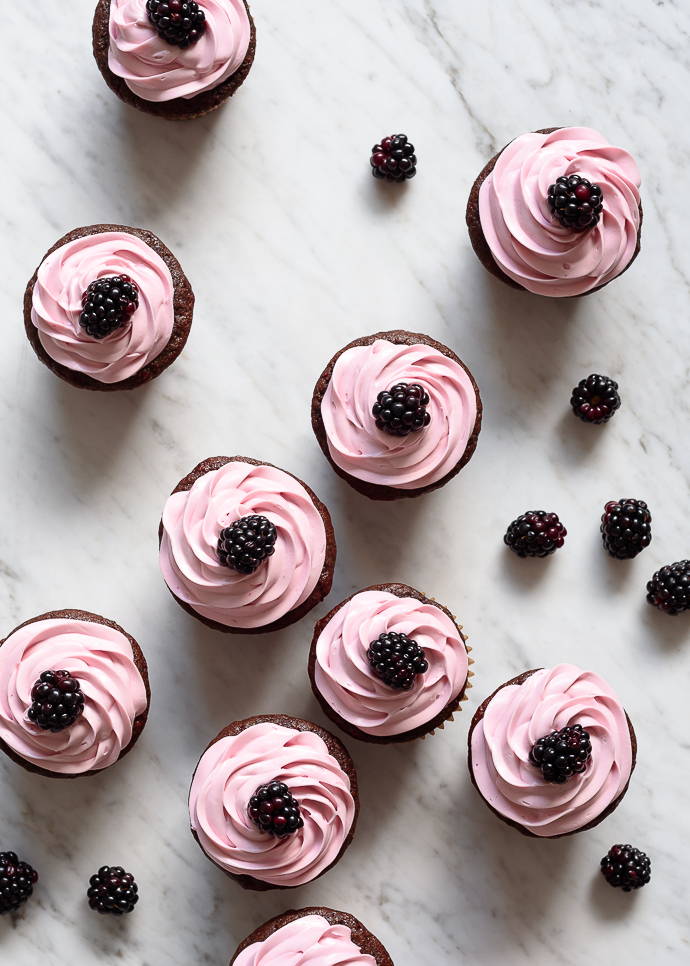 ---
Wedding planning can be stressful – especially finding the perfect outfit for yourself and your entire wedding party! Use this extra waiting time to get organised and find gowns for everyone. Here at Oleg Cassini, we are still open as usual for our gorgeous OC brides and can't wait to meet you! Find the perfect bridal gown, accessories, veil, bridesmaid gowns, mother of the bride and flower girl gowns in our showroom. A true one-stop-shop, your dream gown is waiting!
---
Cook Your Own Wedding Menu (Or At Least Attempt!)

In isolation, everyone started to bake all sorts of amazing meals (we saw a lot of banana bread!) so channel your inner Gordon Ramsey and whip up your wedding menu! Whether you surprise your partner or get them to help you, it can be a romantic process that will leave you feeling closer than ever to one another. Even if it's a catastrophe, it just makes a funny story for your wedding speeches!
OC Tip: for an extra touch – create your own signature cocktail that can be served at your wedding! Find inspiration from your favourite, go to drink order!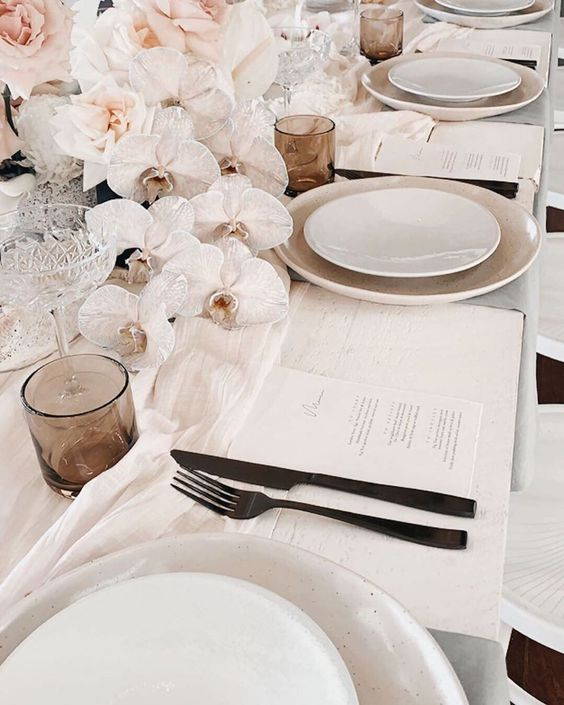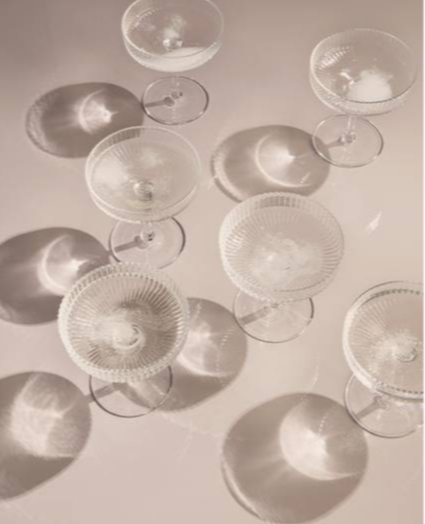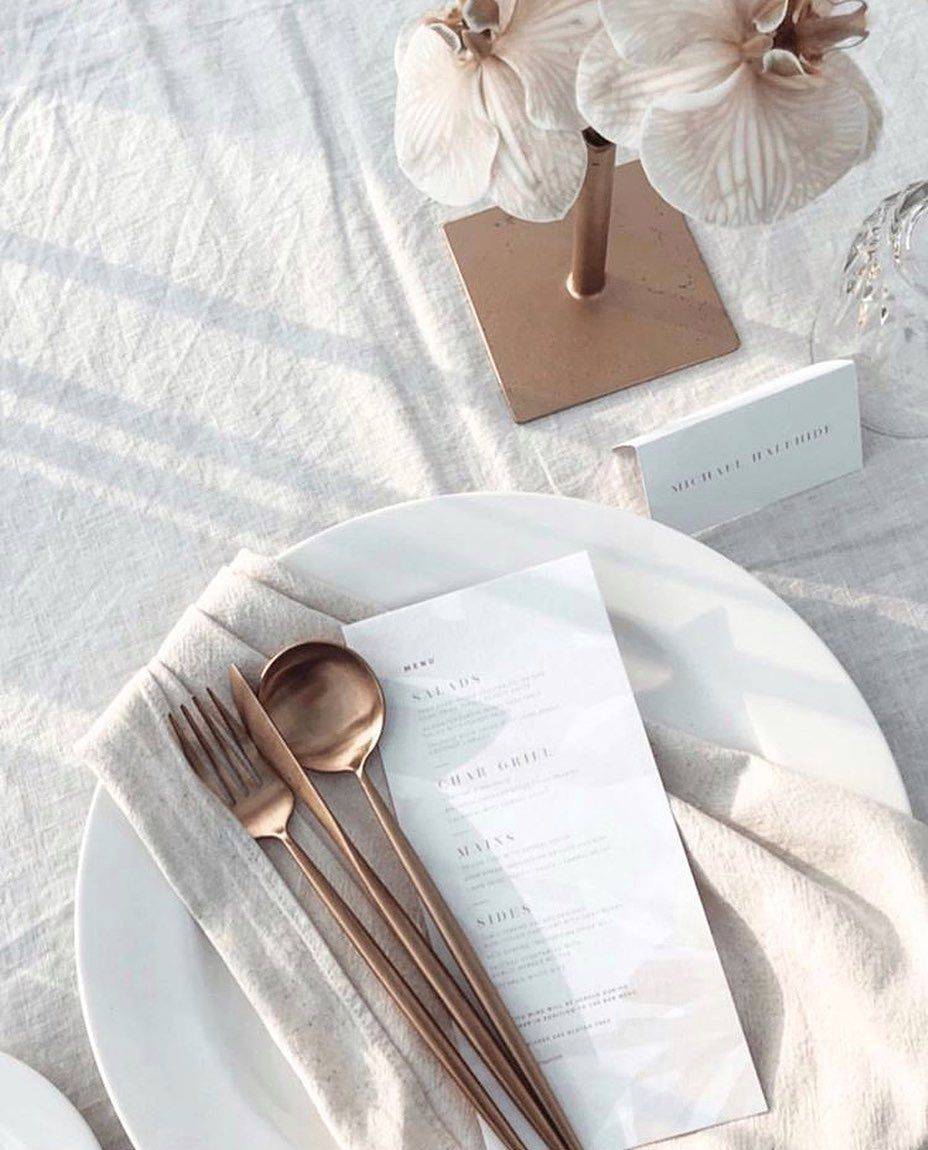 ---
Accessorise Your Home With Floral Blooms!

Get your wedding florist to organise a bouquet to light up your home! Everyone loves flowers and it can be a nice way to celebrate your wedding date for longer than just a day. Your fiancé will love it and you can ensure you absolutely love your wedding flowers before the big day!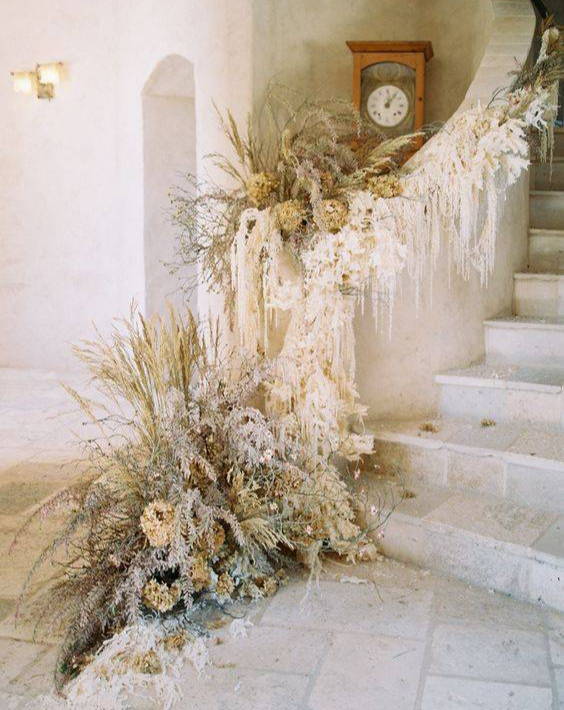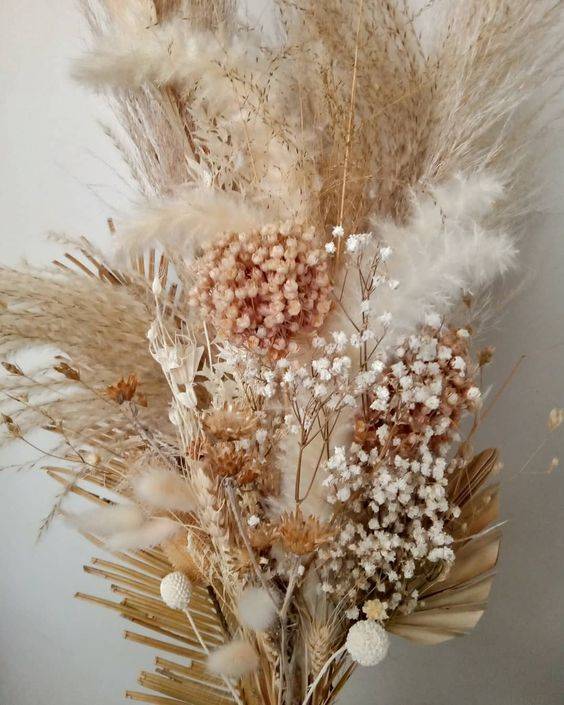 ---
Organise a Pre-Wedding Photoshoot

Ask your photographer if they would be able to shoot a quick session with you and your fiancé so you can have memories of your would-be date! Whether you wear white or just your favourite dress, it can be memory you can hang on your wall proudly for years to come!
Get Bridal Shoot Ready:
Do your skincare prep the night before in your bridal pyjamas (from OC of course)!
Channel your wedding day make up look!
Wear your wedding day fragrance.
Dress in your bridal jewels and accessories on the day.
---
Exchange love letters on your original wedding date to celebrate what the day is truly about. Its great practice for your vows and can help you or your partner get more comfortable with writing if you haven't done it before! It could even start a tradition which could bring you closer together every year… How cute!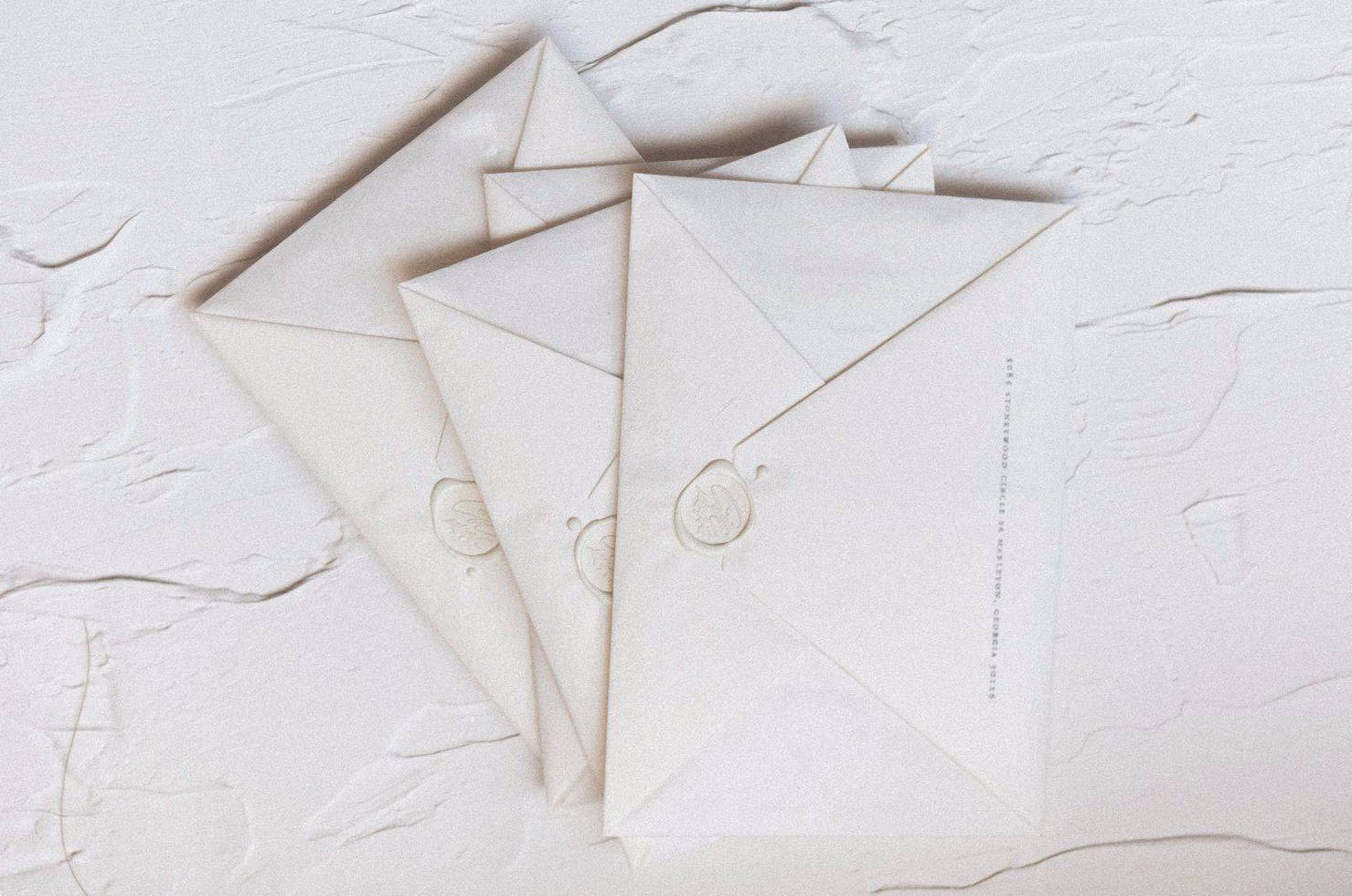 ---
Wanting to keep your original date as your wedding? Get married at home! You can still have a small ceremony that complies with social distancing rules. Think of it like eloping in your own home! Find an officiant that will host a ceremony at home and apply for a marriage licence before your original date and tie that knot! If you haven't found a gown yet, browse our Last-Minute Collection and have your dream dress within a few weeks! You can still have another ceremony with your loved ones once it is safe to do so. If you can't wait to be married – don't!
---